It was announced that South East Queensland's Olympic bid was successful and Brisbane is officially hosting the 2032 Olympic Games! Along with that, Scenic Rim mayor Greg Christensen confirmed Lake Wyaralong would be an event venue for rowing and canoeing events at the Olympics and Paralympic Games.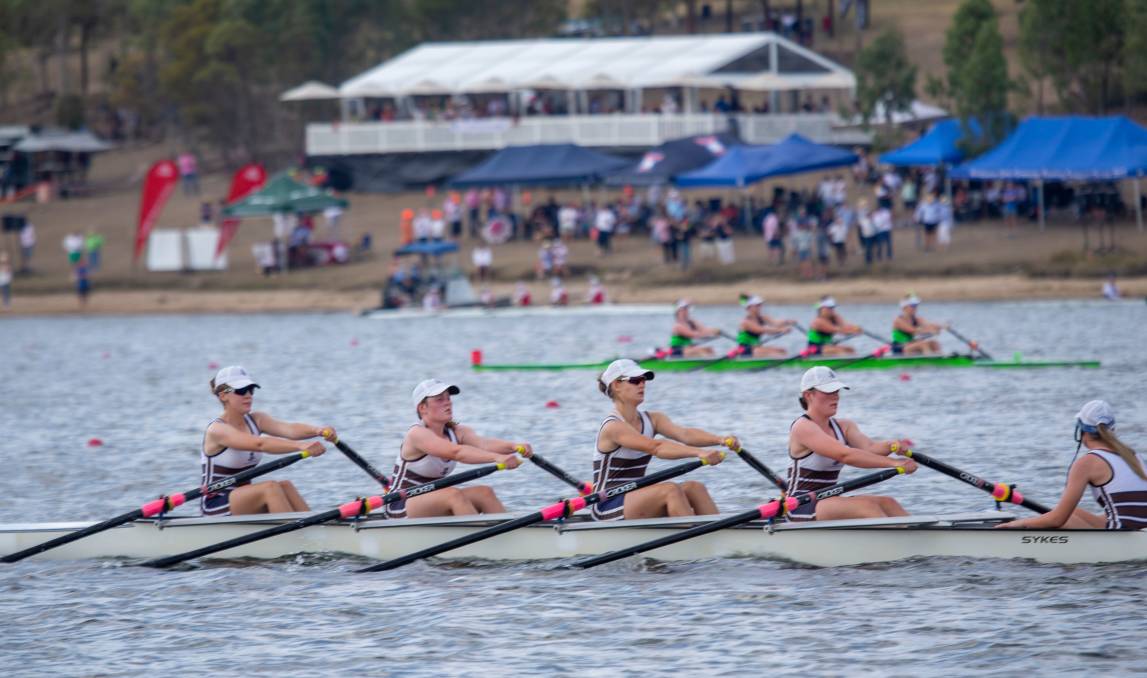 source: www.beaudeserttimes.com.au
This will significantly benefit the Scenic Rim communities with a boost to employment, the tourism industry and trade opportunities. This will be delivered over a decade leading up to the games.
These infrastructure improvements will help improve the local industries and families. Scenic Rim Mayor Greg Christensen states that "For the Scenic Rim some of the transport benefits outlined in the proposal is the Bromelton – Mount Lindesay Highway connections, rail from Salisbury to Undullah, which is the first step in bringing rail to Beaudesert and other upgrades to Mount Lindesay Highway, which is one of the main access points to our region".
Olympic Games benefits for Spring Creek
Spring Creek is just a short drive from Lake Wyaralong, so residents will have the opportunity to watch athletes in action.
– Thousands of jobs created
– Tourism industry boosted
– Upgrades to the Mount Lindesay Highway
– Improvements in access to Bromelton
– Increased reliable and sustainable transport infrastructure
– Opportunity for residents to attend events at Lake Wyaralong
The Games will put Scenic Rim on the map as a must-do destination. No doubt this will have long-term benefits for the local communities.
Cr Greg Christensen says "In 11 years we will have the world's best rowers and canoeists paddling here at Lake Wyaralong. Cementing their place in history and making dreams come true". The 2032 Olympic Games will bring Queensland an estimated $8.1 billion in economic and social benefits and $17.61 billion nationally. "The decisions made now will shape our state for future generations," he said.
Leader of the opposition party, David Crisafulli said all three levels of government must now work together to deliver the infrastructure, services and jobs.
This will hopefully provide the young athletes the inspiration to train hard to be part of this event.
The much needed boost to the tourism industry will be incredible. Thousands of jobs will be created and local businesses will finally receive much needed support. Cr Christensen stats that the Scenic Rim will see "proper upgrades to the Mount Lindesay Highway and access to Bromelton to provide us with reliable and sustainable transport infrastructure for the future".