More Aussies are making a tree change. Domain.com.au has revealed the top tree change locations that have seen an increase in property price over the past five years.
Alice Stolz from Domain states that "undoubtedly, there is an absolute trend that people are seeking a tree or sea change". This trend is happening across the country, however, the Scenic Rim has been named Queensland's best tree change area. Domain data reveals that the average price of property in the Scenic Rim has increased almost 40% over the past 5 years. A hot market for buyers is good news for owners, as it becomes clear the Scenic Rim is a great place to live, travel and work.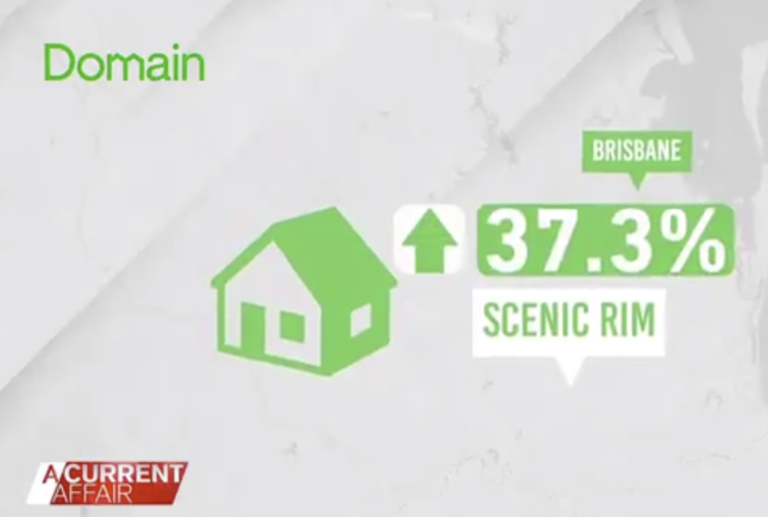 Source: 9News
Beaudesert, the gateway to the Scenic Rim, is a picturesque setting of mountain ranges, valleys and open spaces with clean air and no pollution. It's a different pace. There are no traffic jams and no high rises. Here you enjoy the closeness to nature and the conveniences of all essentials to daily life right here in town.