The best just got a whole lot better!
This is the dress circle of Spring Creek. We are now selling our beautiful Stage 4.
Construction now underway.
Stage 4 offers big blocks with wider frontages in the most elevated part of Spring Creek.
This dress circle location has a dedicated park to sit and enjoy panoramic views of Beaudesert and the surrounding Mountain Ranges.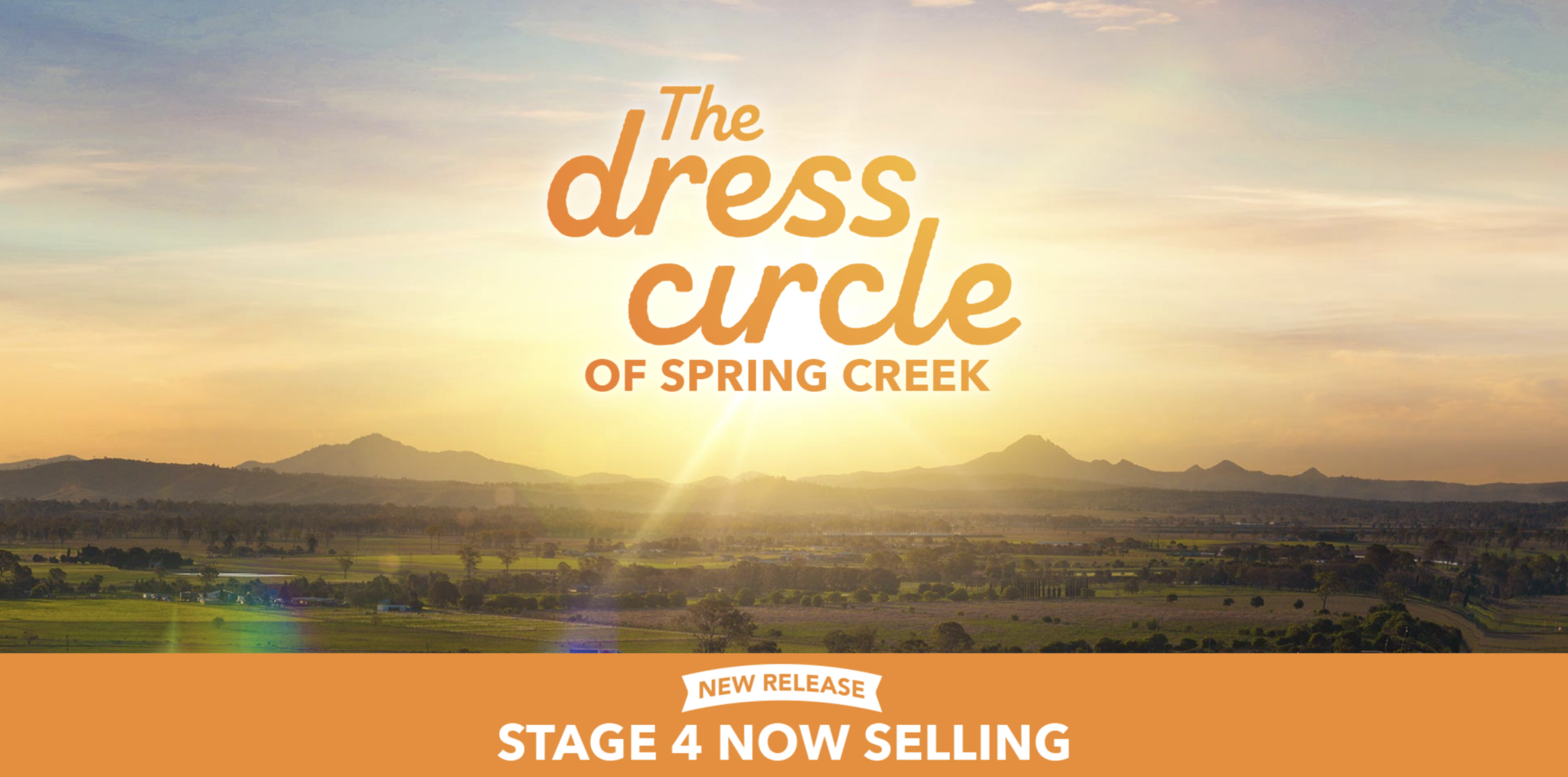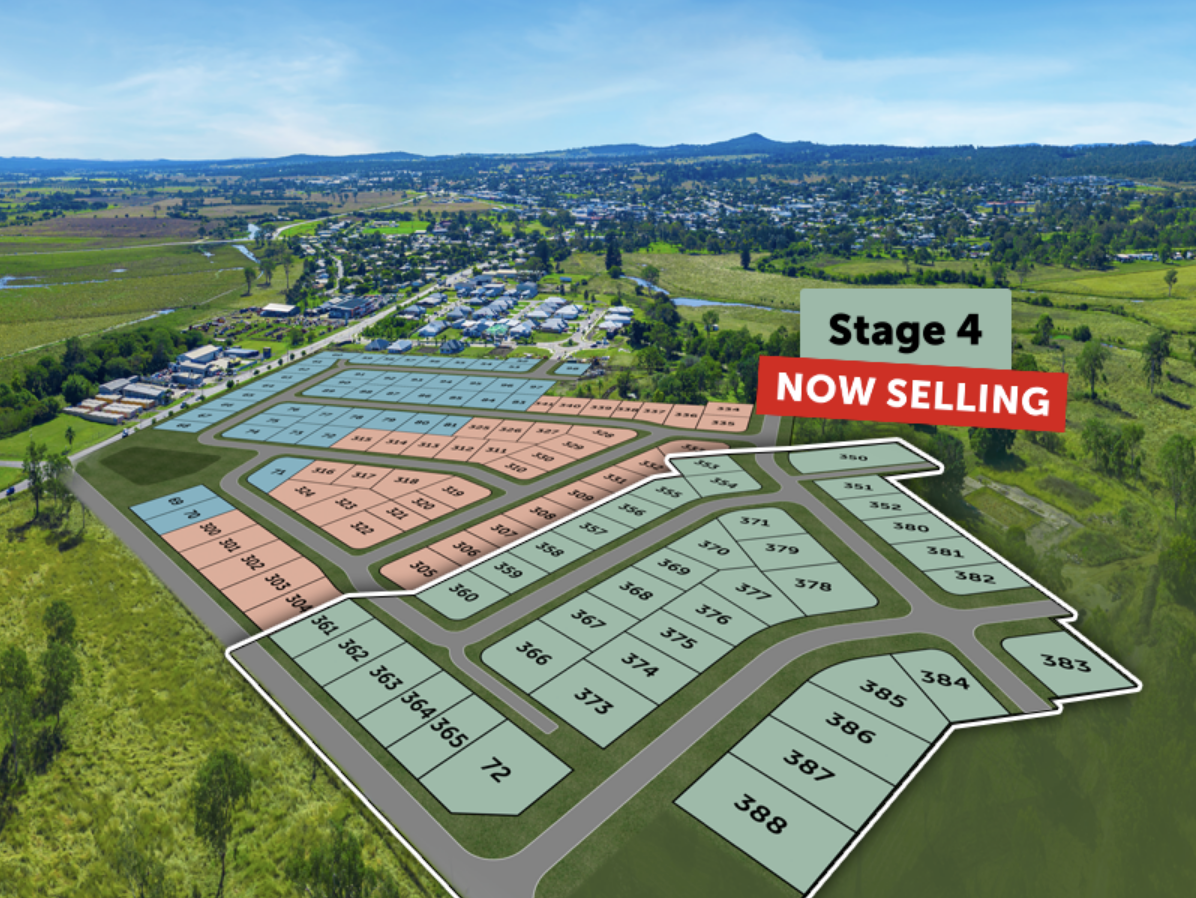 Spring Creek is designed with the environment at the top of our mind, tree-lined streets, old growth trees are retained, and extensive landscaped areas create a unique place to call home.
– Elevated land with amazing views now selling
– Available land selling from $239,000
– $1000 secures your lot today*
*T&C's Apply
Speak to Tony today to book your appointment