The expansion of the Beaudesert Enterprise Precinct will accomodate more than 30 small to medium sized industries and add to the region's employment opportunities. Located only 6 minutes from Spring Creek Beaudesert.
11 hectares of expansion.
30 new lots ranging from 2,000m² to 5,000m² (with the ability to amalgamate lots if required).
All lots include power, telecommunications, water, sewer and NBN connections.
Enterprise Drive will become a loop road, with two additional cul-de-sacs.
Waters Creek Reserve which runs adjacent to the development, will continue to be preserved as an important part of our natural environment.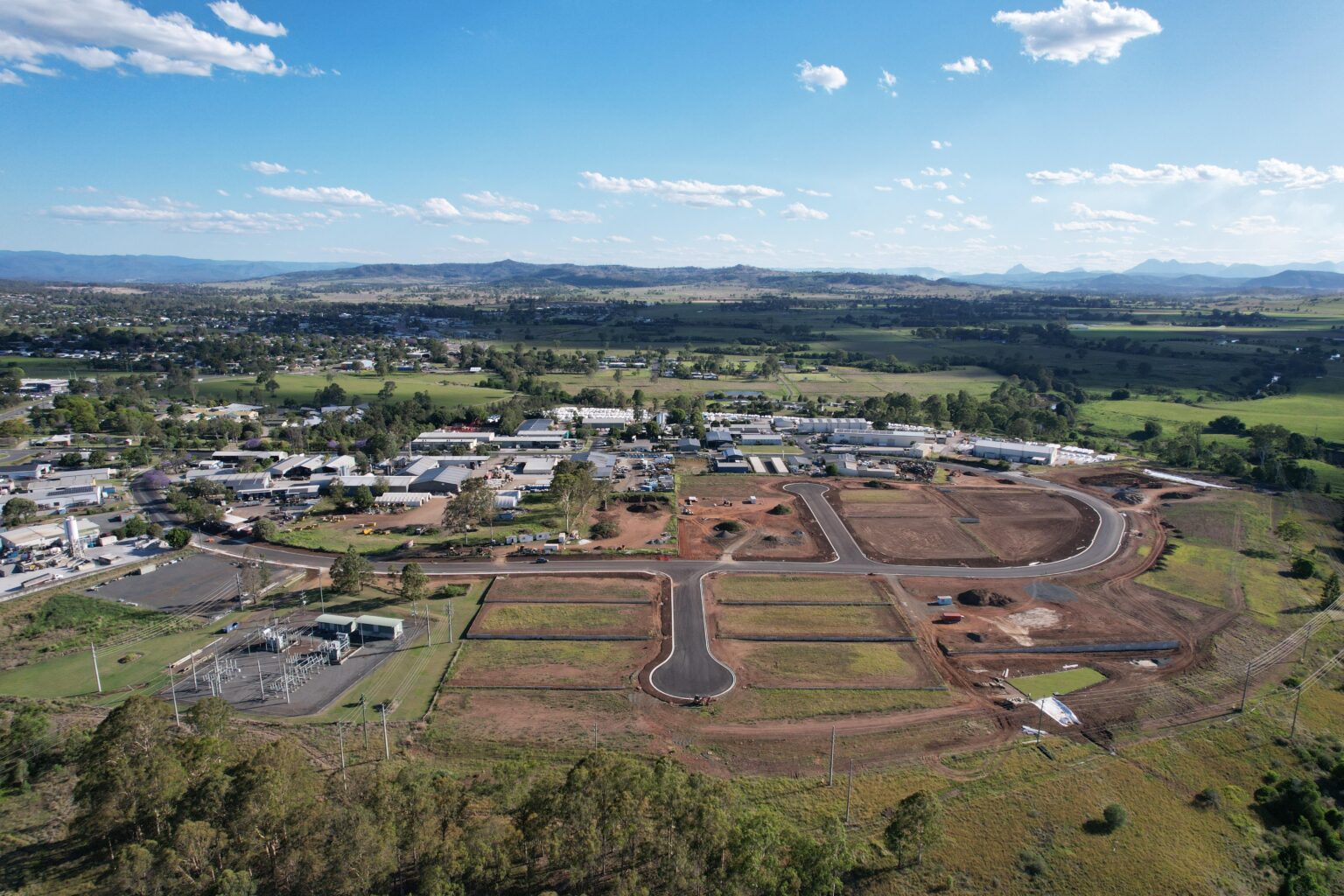 You can find out more here.