Australia is known for its stunning landscapes and breathtaking natural wonders. Among its many regions, the Scenic Rim stands out as a hidden gem, recently named the number one best emerging region in the country. Situated at the heart of this remarkable region is Beaudesert, the gateway to the Scenic Rim, offering residents an unparalleled quality of life. Spring Creek in Beaudesert provides an opportunity to live amidst the scenic beauty and thriving community of this remarkable area.
The Scenic Rim: Australia's Best Emerging Region.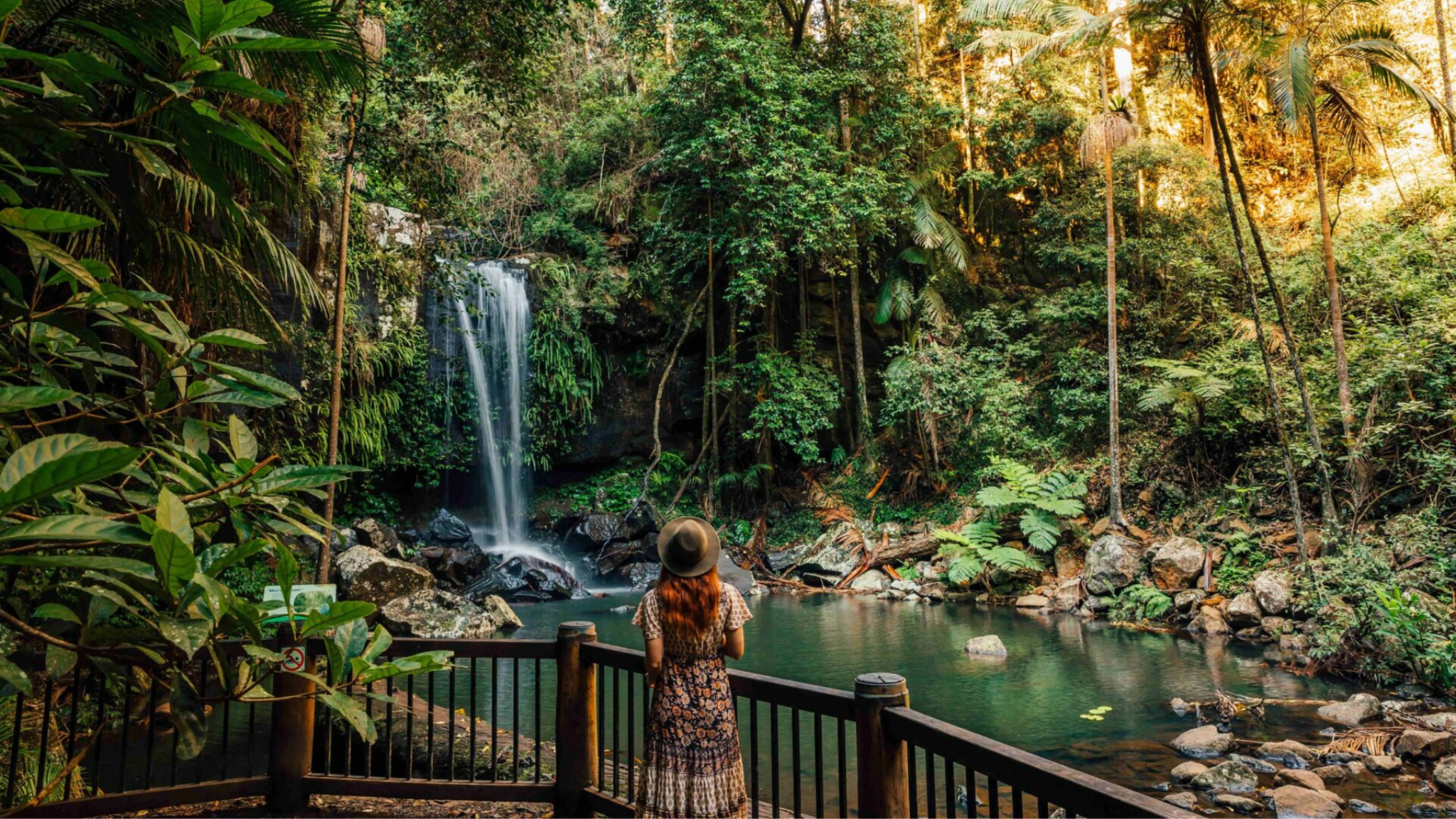 The Scenic Rim, located in South East Queensland and only a short drive to Brisbane and the Gold Coast, is a haven for nature lovers, adventure seekers, and those seeking a peaceful escape from city life. The region boasts an impressive array of natural wonders, including ancient rainforests, rugged mountains, cascading waterfalls, and fertile farmlands. It has recently gained recognition as the best emerging region in Australia due to its unique blend of stunning landscapes, outdoor activities, cultural heritage, and thriving local communities.
Beaudesert: The Gateway to the Scenic Rim.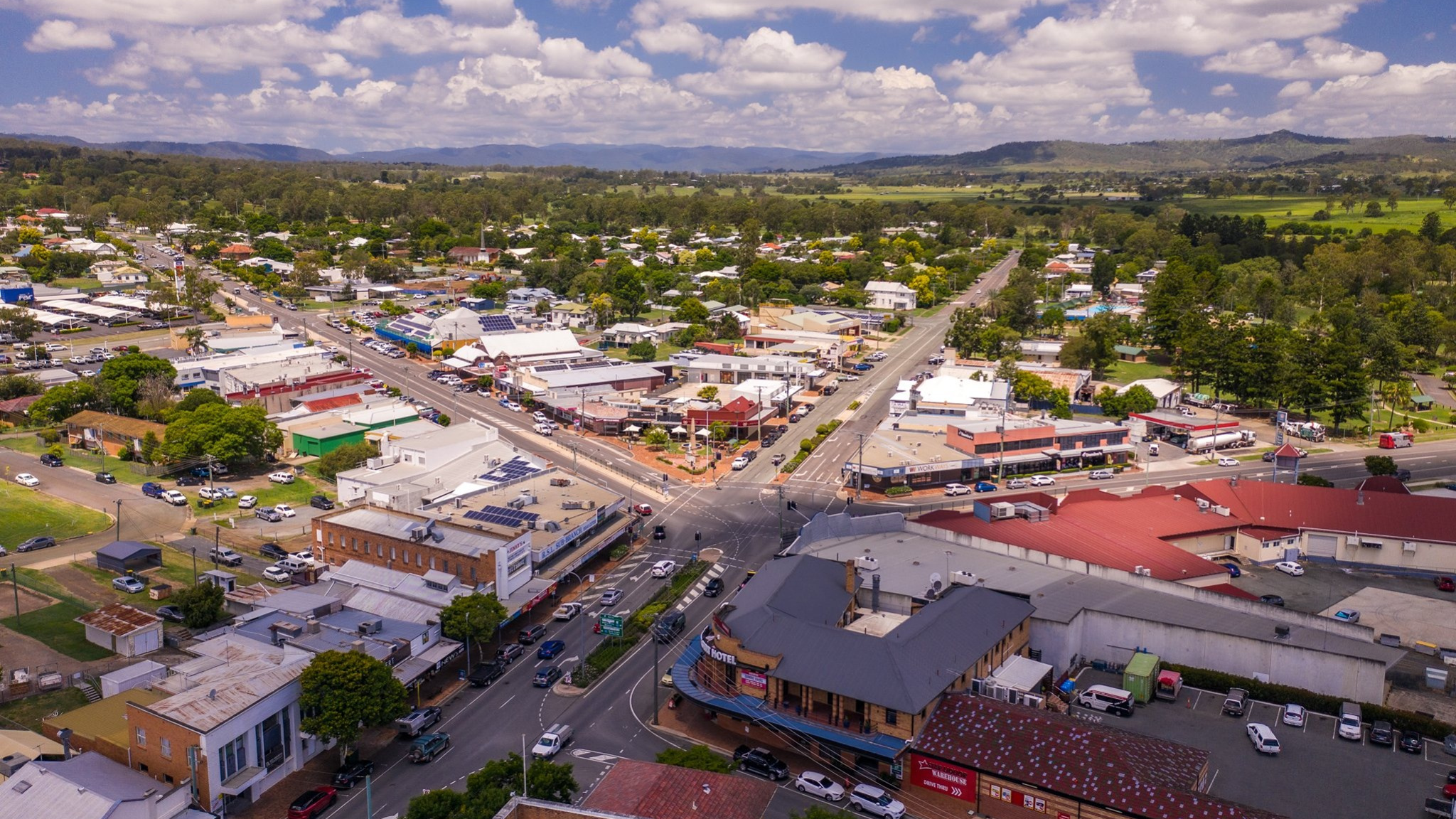 At the gateway to the Scenic Rim, Beaudesert offers residents a delightful combination of country living and easy access to the region's diverse attractions. The town provides a range of amenities, including shopping centres, schools, medical facilities, and recreational opportunities, ensuring a comfortable and convenient lifestyle for its residents. Beaudesert is a magnificently picturesque setting with mountain ranges and valleys located between Brisbane and the Gold Coast.
Spring Creek: A Remarkable Place to Call Home.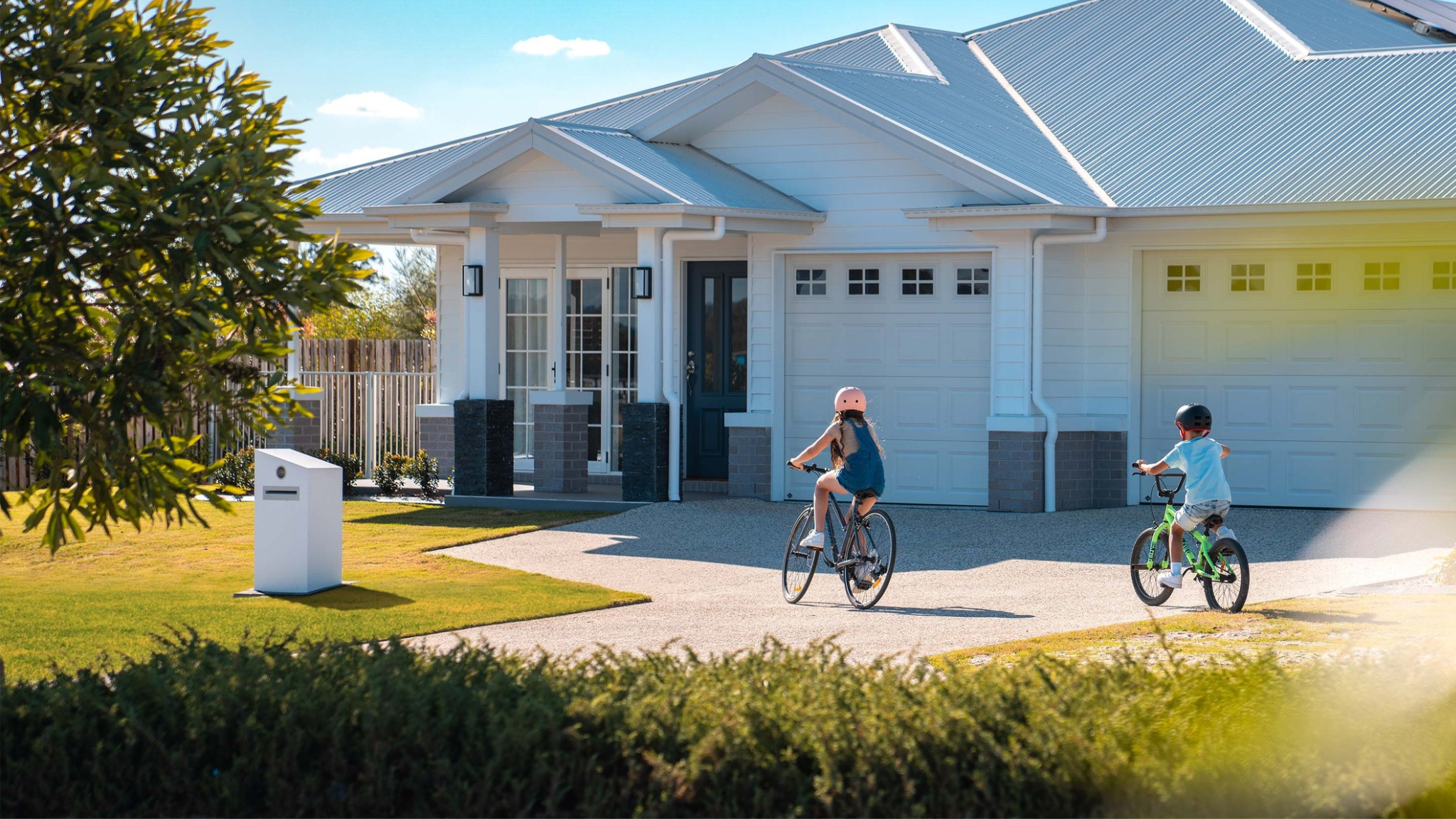 Spring Creek is the Scenic Rim's premier neighbourhood. Here you can embrace an authentic lifestyle offered within an award winning region and part of a modern town. Spring Creek is a rare estate specifically targeted to owner occupiers and offering serenity and privacy, positioned as the only land estate located just a short walk to the centre of town. Here, you can enjoy a well-connected life under big open blue skies and with fresh clean air.