This Father's Day, explore what the Scenic Rim has to offer and take advantage of the stunning breakfast views or brewery tours and bars or outdoor adventures and golfing fun. There's something for every kind of dad to enjoy!
A Scenic Father's Day Breakfast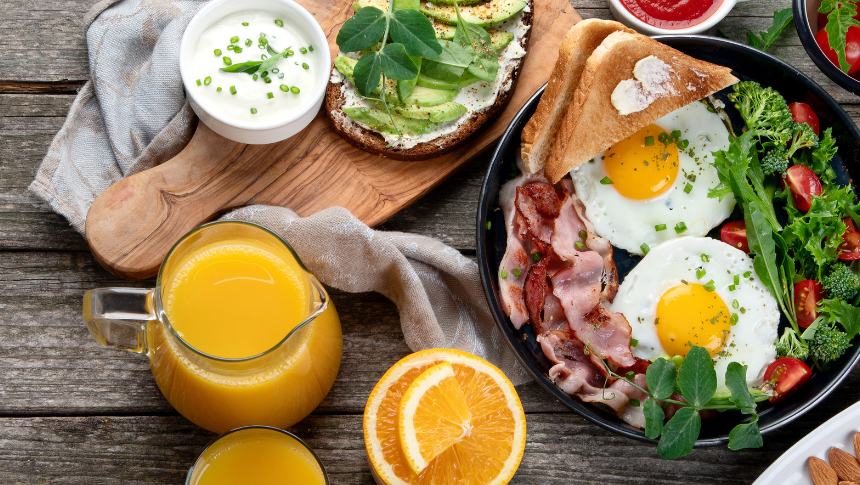 The foundation of a memorable Father's Day often starts with a delicious and hearty breakfast. Fortunately, the Scenic Rim offers a variety of charming venues where you can indulge in a scenic breakfast that sets the tone for the day. Some of the places you'll find a delicious feed include Everyday's Cafe, Bean to?, Beaudesert Cafe, Teaspoons and Aprons Beaudesert and Cafe 63.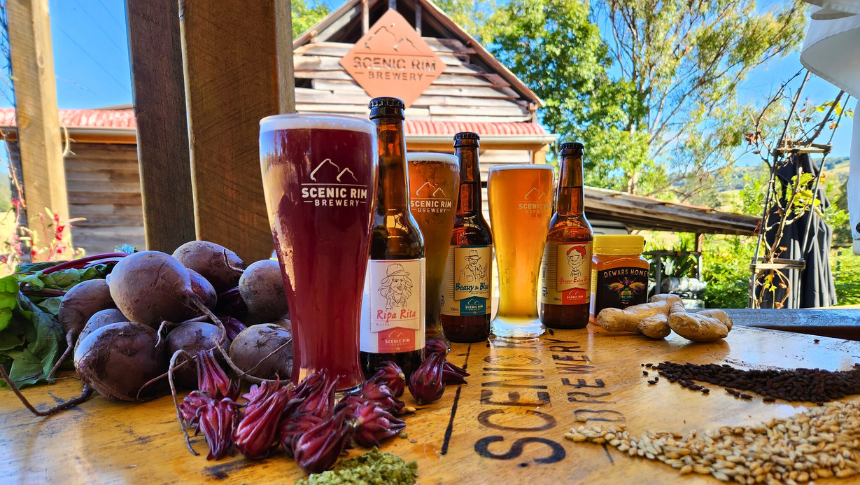 For the dad who appreciates a cold and refreshing brew, the Scenic Rim has a treat in store. Explore the region's charming beer gardens and breweries, where you can raise a glass to your father on his special day. Check out the local craft beer scene and enjoy laid-back atmospheres with a touch of rustic charm.
A Hole-in-One Father's Day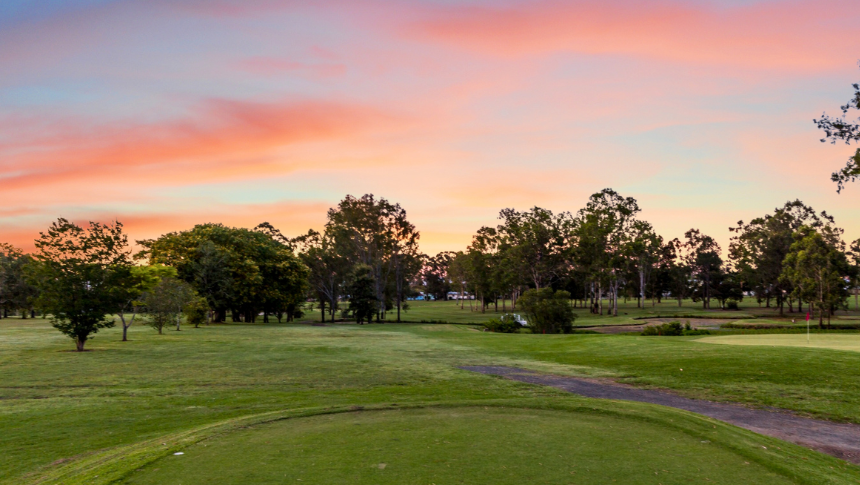 For fathers who have a passion for golf, the Beaudesert Golf Club offers an opportunity to combine their love for the sport with a memorable Father's Day celebration. Whether your dad is a seasoned golfer or simply enjoys a leisurely round, the course provides a picturesque setting for quality time together. Play a friendly game, take in the panoramic views, and revel in the tranquil atmosphere that these courses offer.