Christmas Hamper Winner Countdown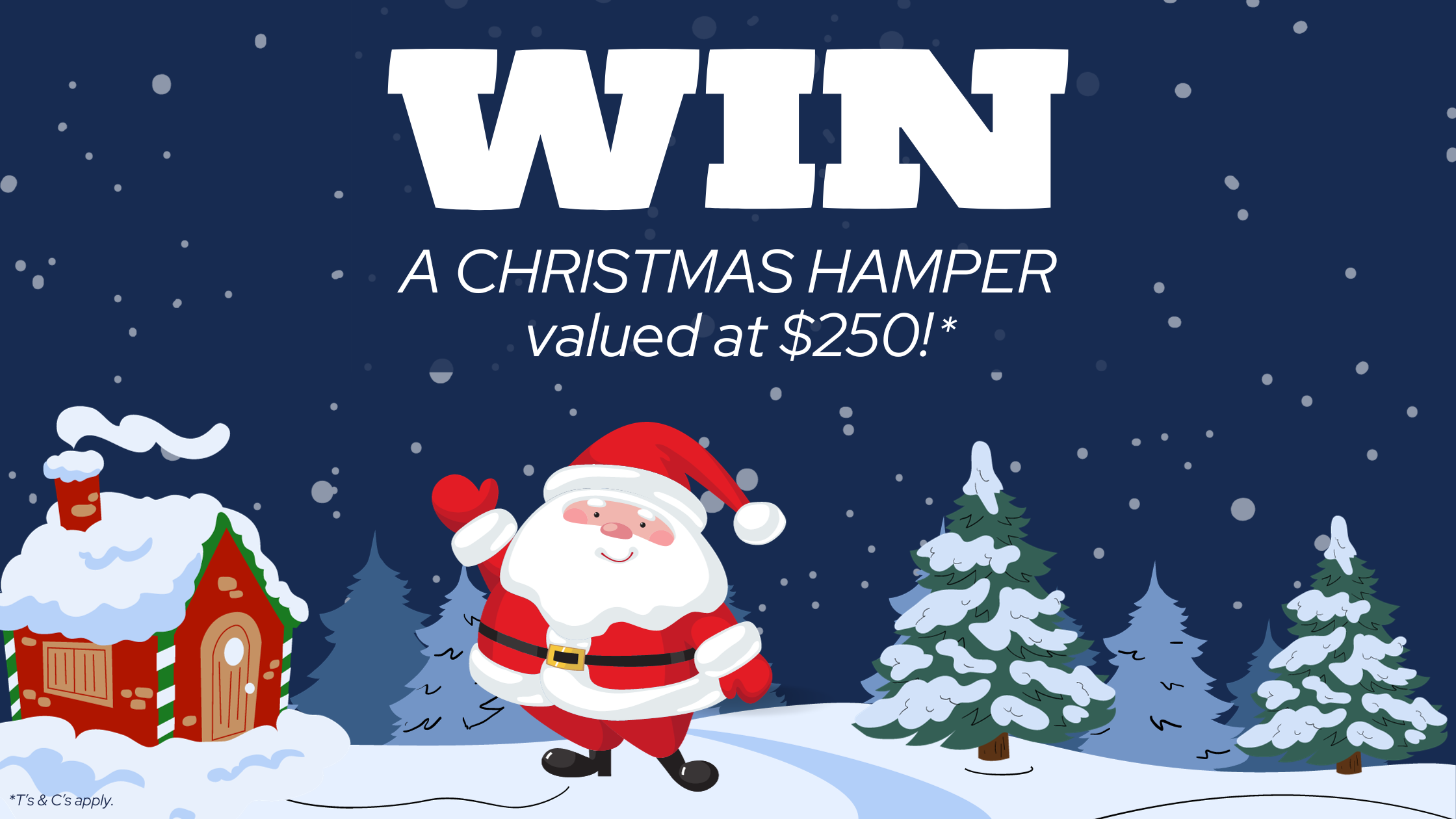 'Tis the season to be merry at Spring Creek! Join us for a festive extravaganza as our hardworking elves have transformed the Information Centre into a dazzling wonderland adorned with enchanting lights, decorations, and holiday cheer. Bring the little ones and immerse yourselves in the magic of our interactive Christmas Display. And that's not all! As a special treat, you could be the lucky winner of a Christmas Hamper worth $250! Simply put your guessing skills to the test and try to correctly determine the number of snowmen at the Information Centre.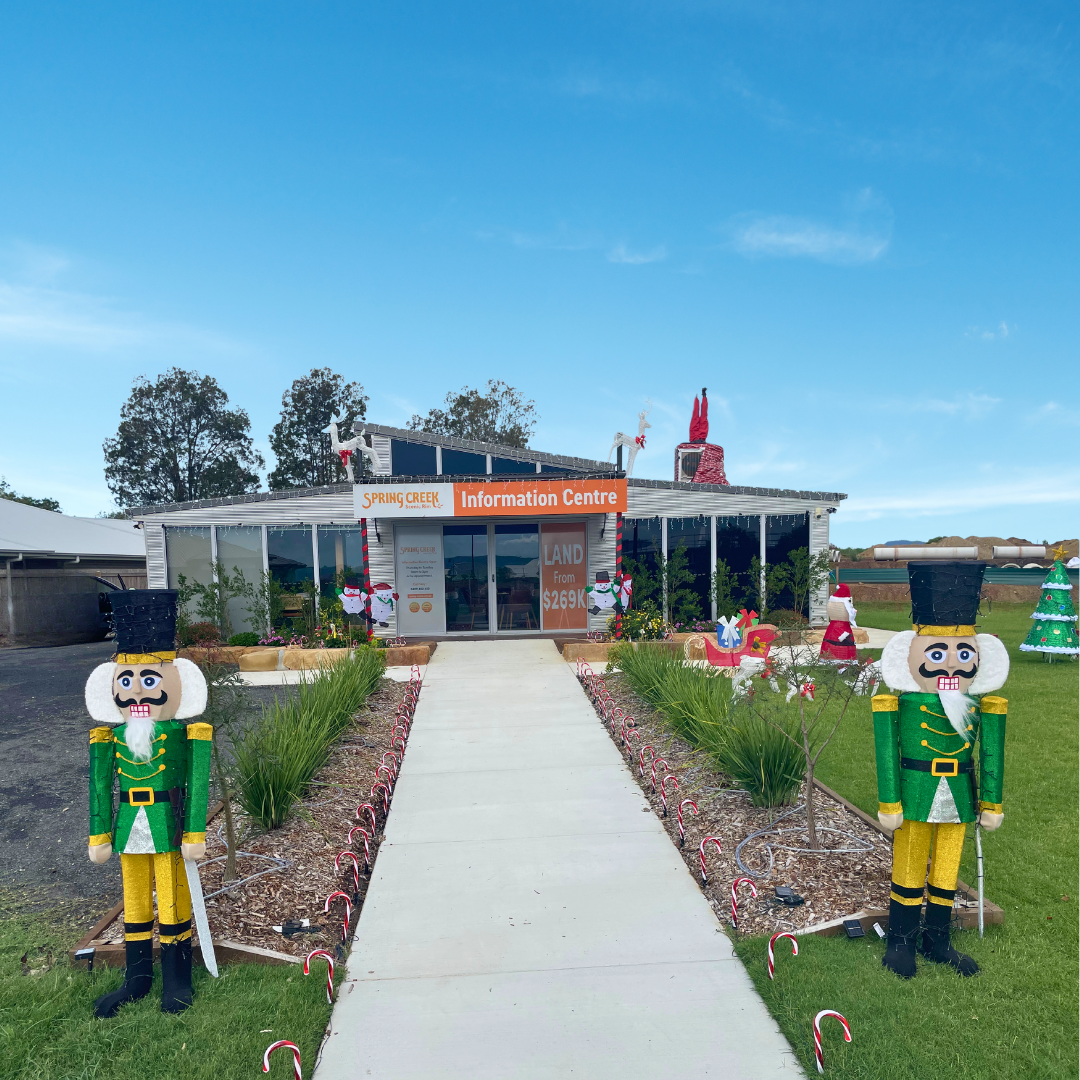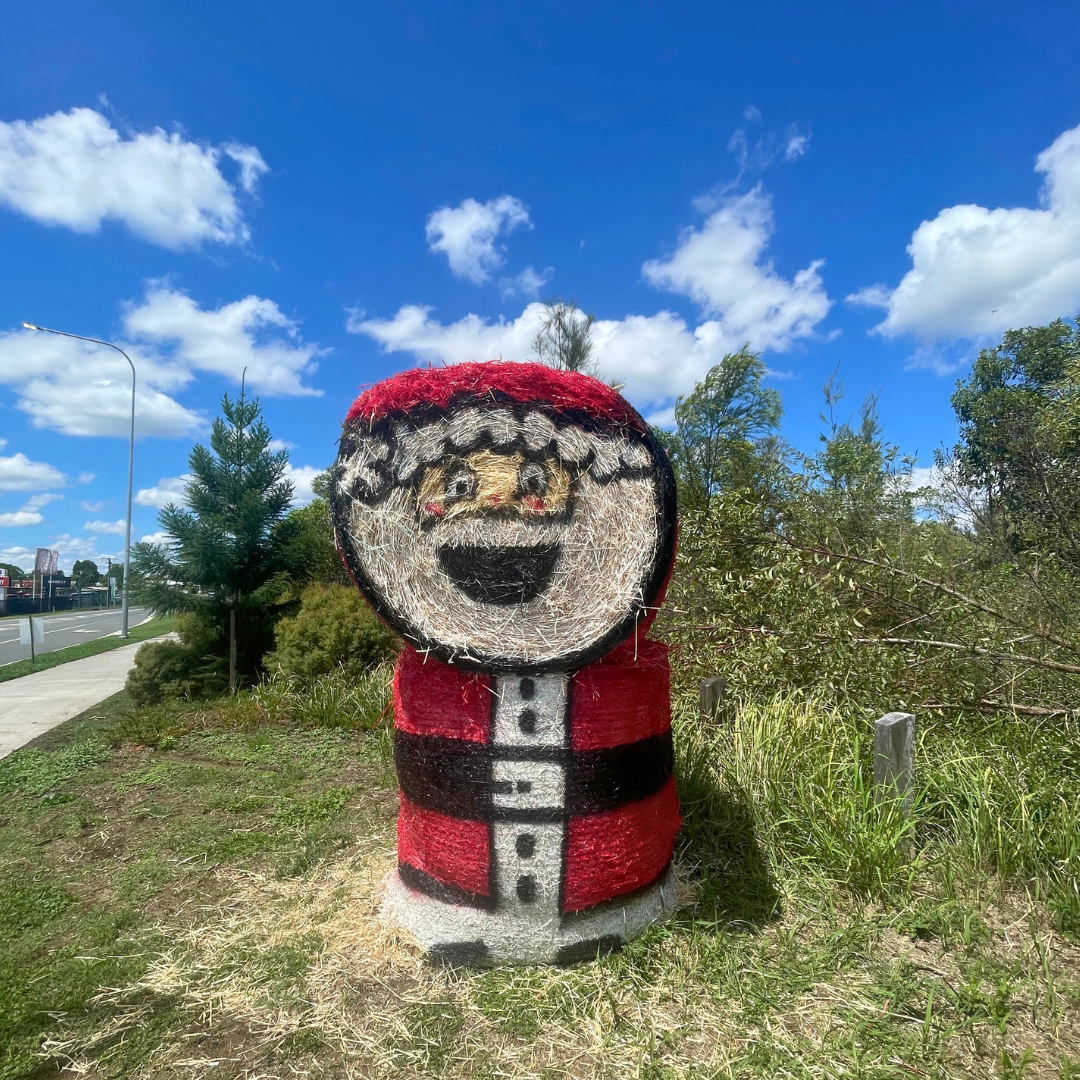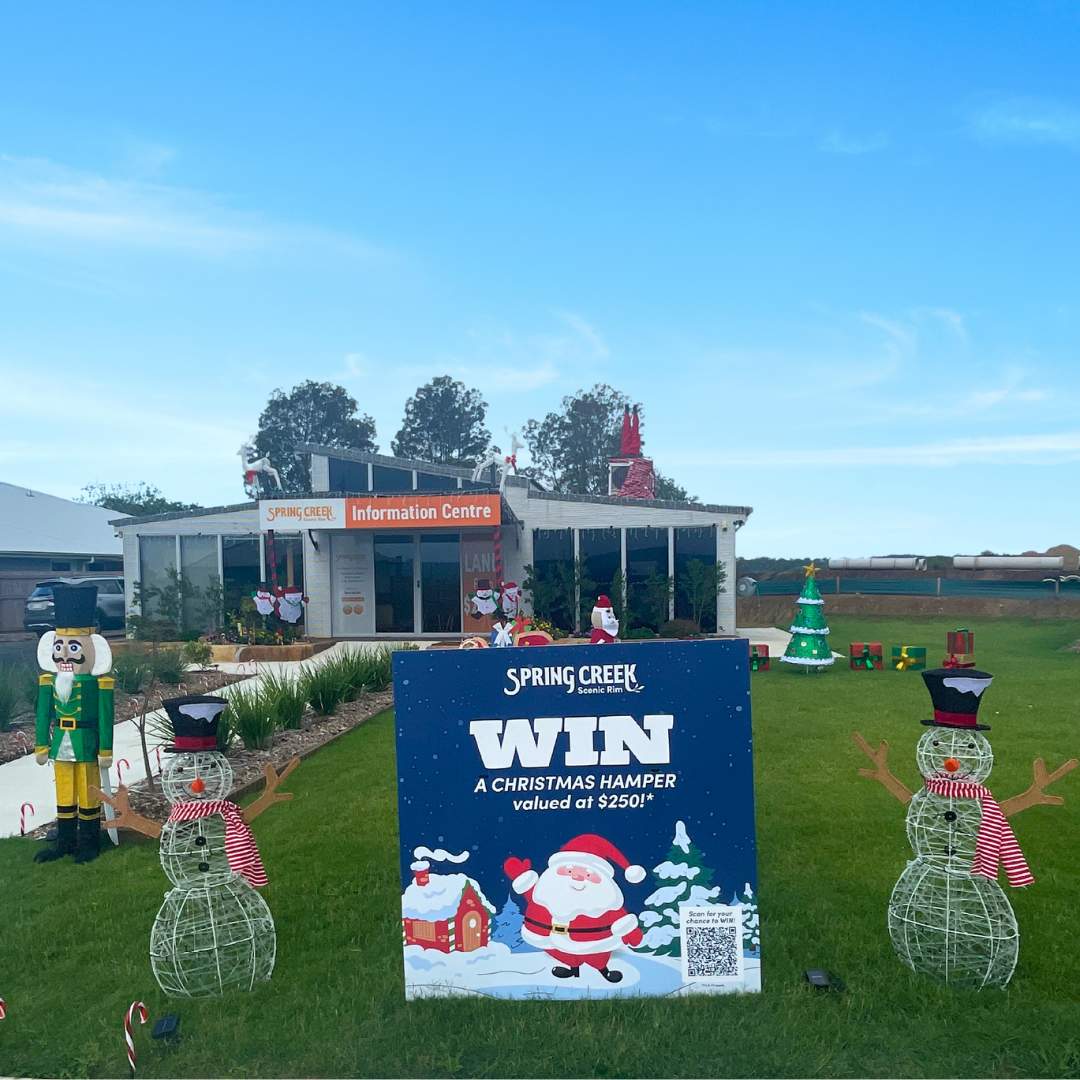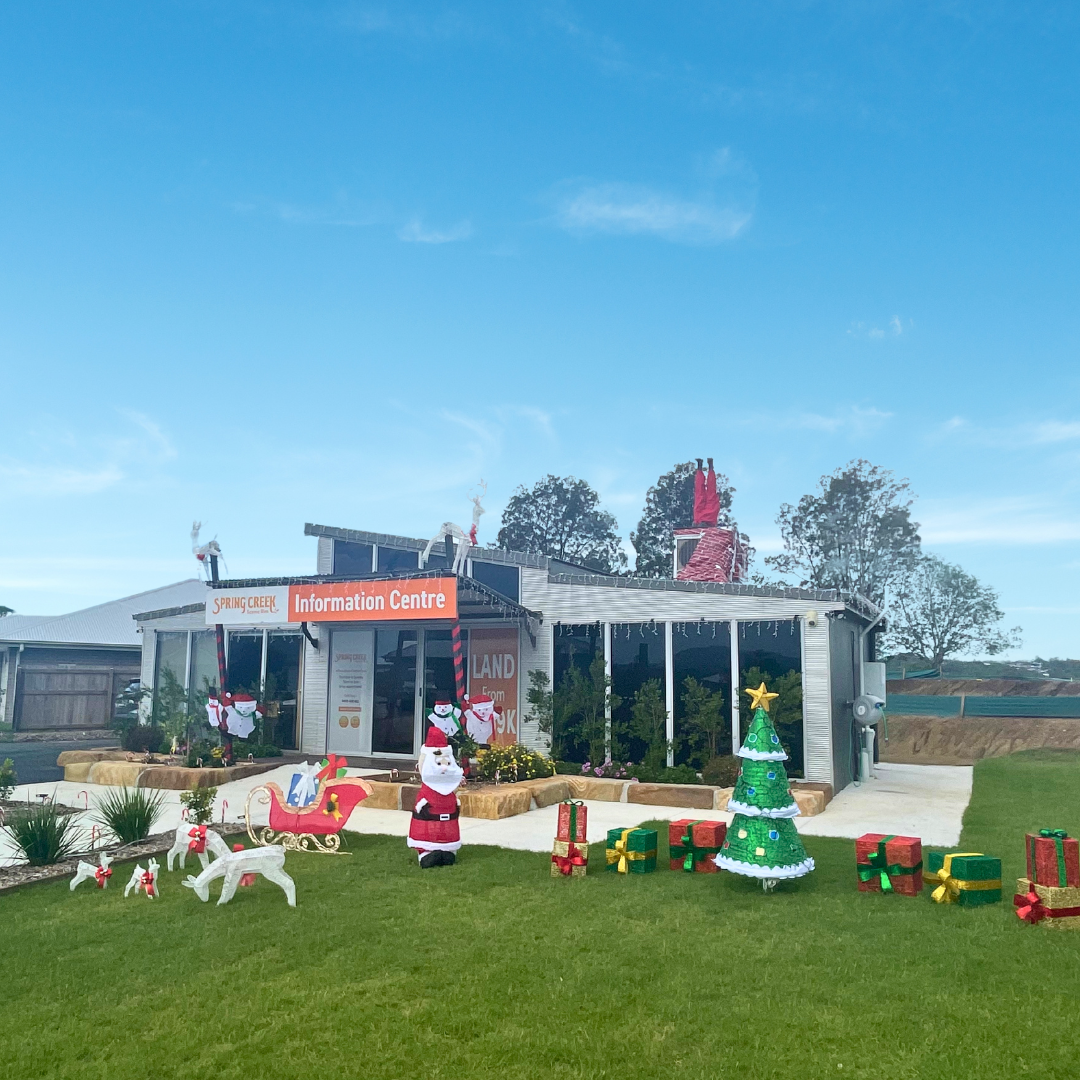 Indulge in the festive spirit with our exciting competition! Enter for a chance to win a delightful Christmas hamper worth $250, filled with locally sourced goodies from the Scenic Rim. Simply test your guessing skills and correctly determine the number of snowmen at our information centre. Hurry and enter now for a chance to win!*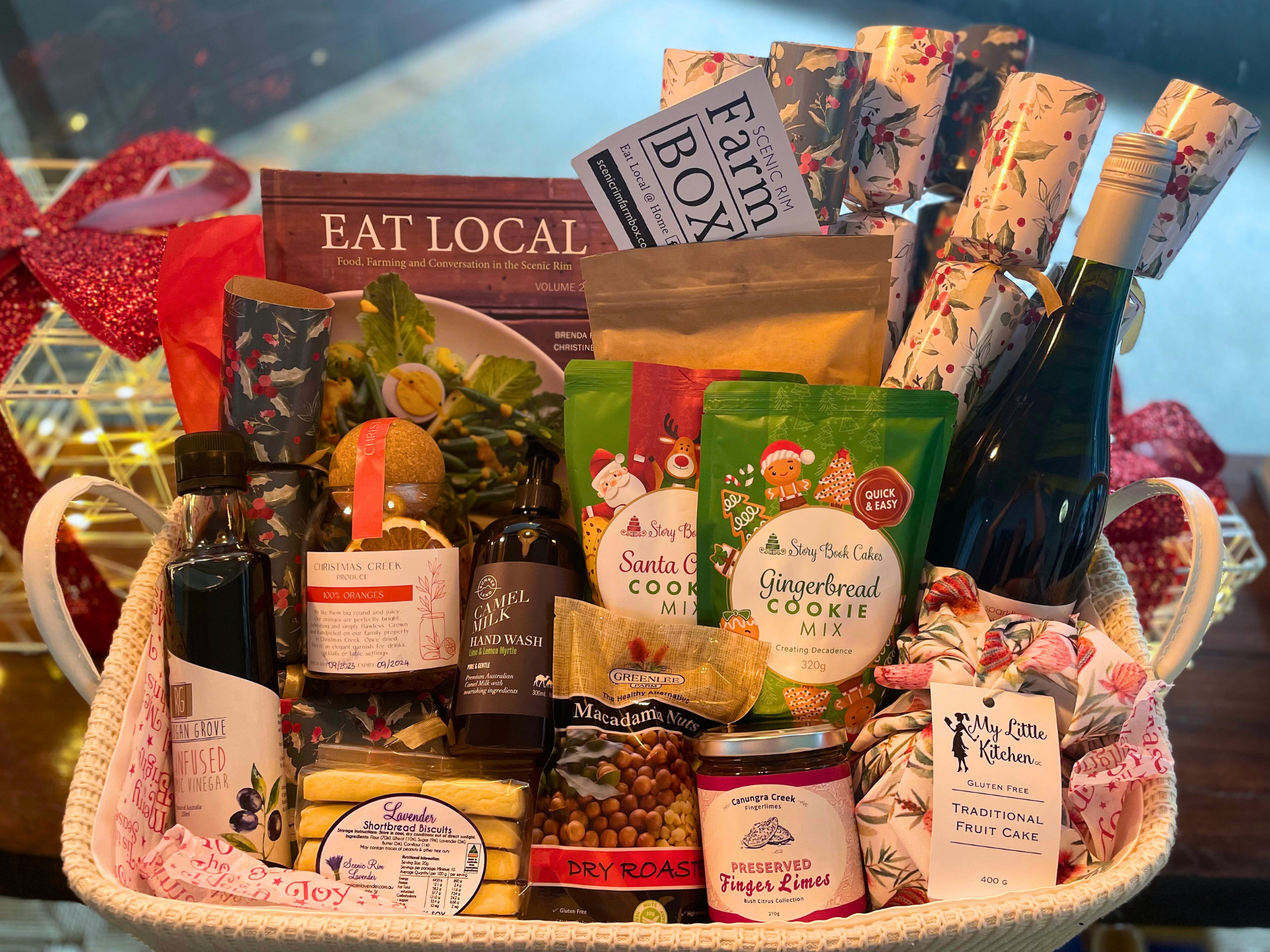 What's included in the Christmas Hamper?
1x Eat Local V2 Cook Book
1x Story Brook Cakes Gingerbread Cookie Mix
1x Story Brook Cakes Santa Clause Cookie Mix
1x My Little Kitchen Christmas Fruit Cake
1x Witches Falls Winery Sparkling Cuvee 2021 (Alcohol Removed)
1x Christmas Creek Produce Dried Citrus – Orange
1x Greenlee Farm & Cottages Dry Roasted Macadamias
1x Scenic Rim Lavender Shortbread
1x Tamborine Mountain Coffee Plantation Plunger Grind Coffee
1x Canungra Creek Finger Limes
1x Summer Land Camels Lime & Lemon Myrtle Hand Wash
1x Fig Infised Balsamic Vinegar
8x Christmas Bon Bons
*T's and C's apply. Read more here.