Live in the magic of the Scenic Rim
Come experience a better lifestyle
Beaudesert, located between Brisbane and the Gold Coast, is the gateway to, and the main business centre of the Scenic Rim. It was voted by Lonely Planet as one of the must see regions in the whole world 2022. Scenic Rim was the ONLY place in Australia to win!
To be recognised by an ever-growing list of international tourism organisations as a world-class destination is an incredible endorsement for the Scenic region, but more importantly it's recognition of the authenticity of our life experiences and our whole community.
Beaudesert is a large town where you can find a great lifestyle, active, laidback, peaceful, connected and filled with great neighbourhood conveniences and community pride. Totally walkable, this well serviced town with great shopping precincts, wide range of public and private schools, a newly built regional police station, public hospital with maternity and emergency services and ambulance.
Living at Spring Creek you're only two minutes from everything that matters.
Great shopping, retail, and food precincts
There are several shopping centres in town with Woolworths, Coles & Aldi as the anchor tenants all with a good selection of specialty shops. Local cafes and pubs with homemade provisions never fail to impress with their great selections of fresh and delicious food sourced from local Scenic Rim producers. Have your opportunity to buy fresh from the weekend local farmers markets. Beaudesert, home to many sporting grounds, aquatic centre, golf course and social clubs for all ages to participate, makes catching up with family and friends easy and fun.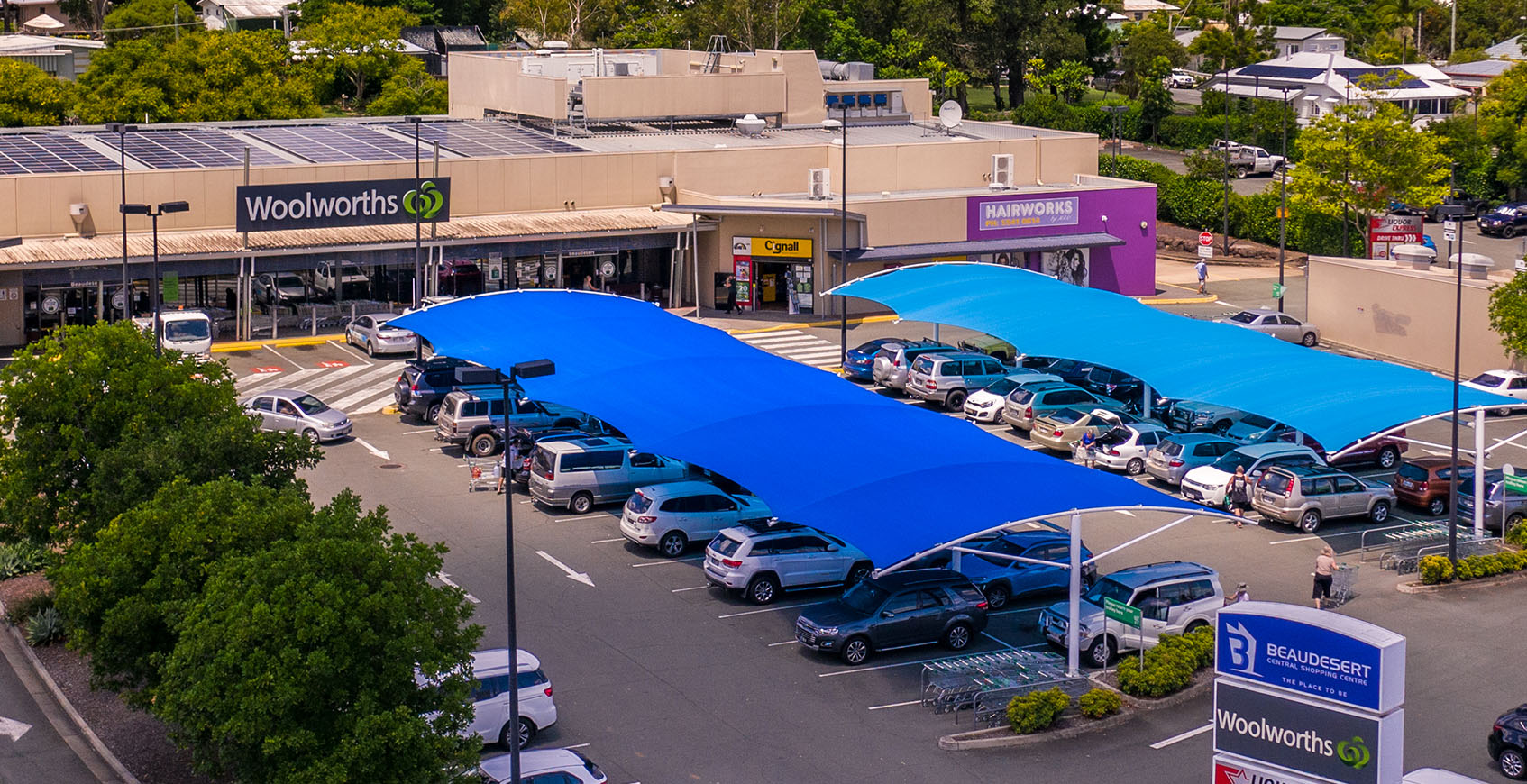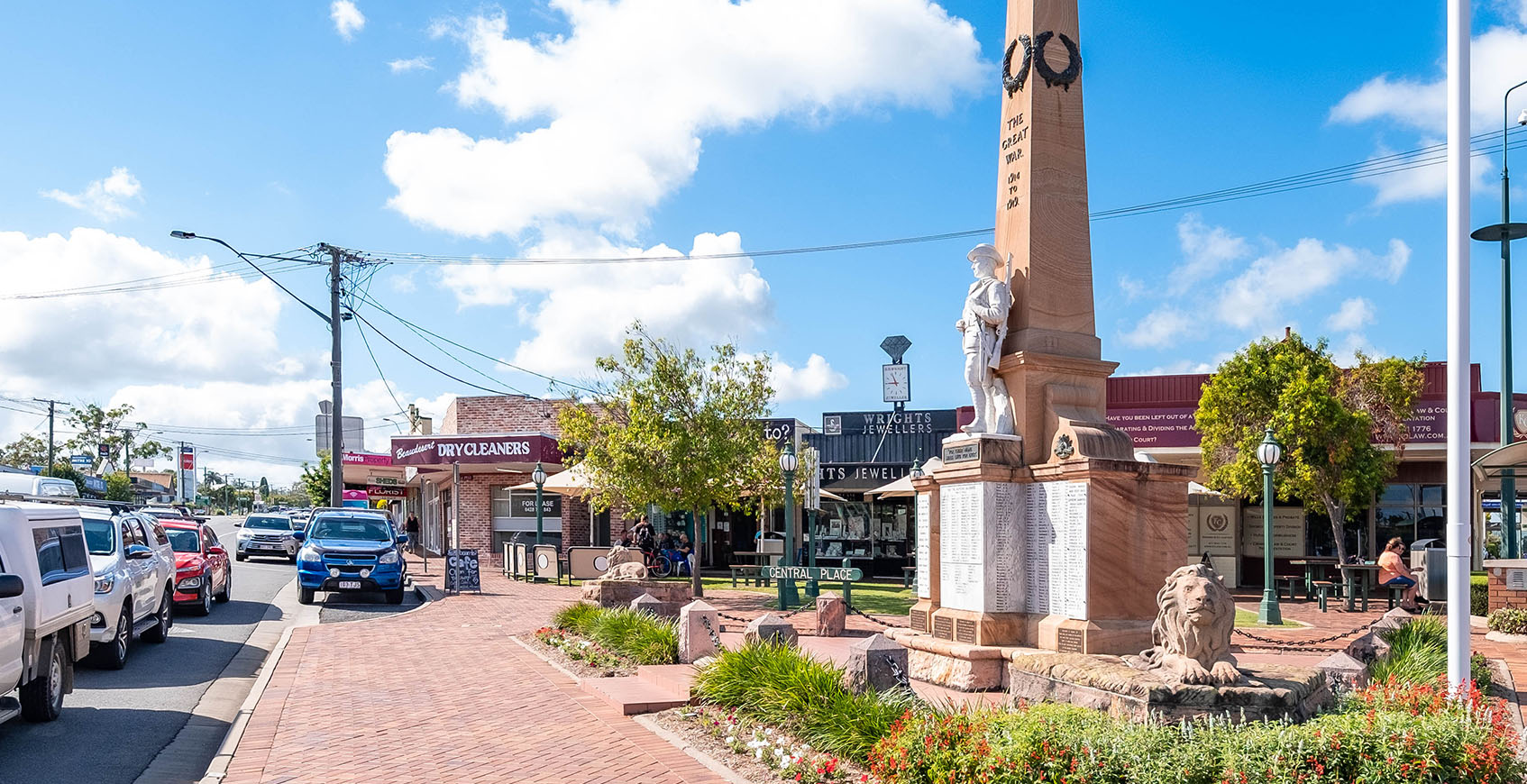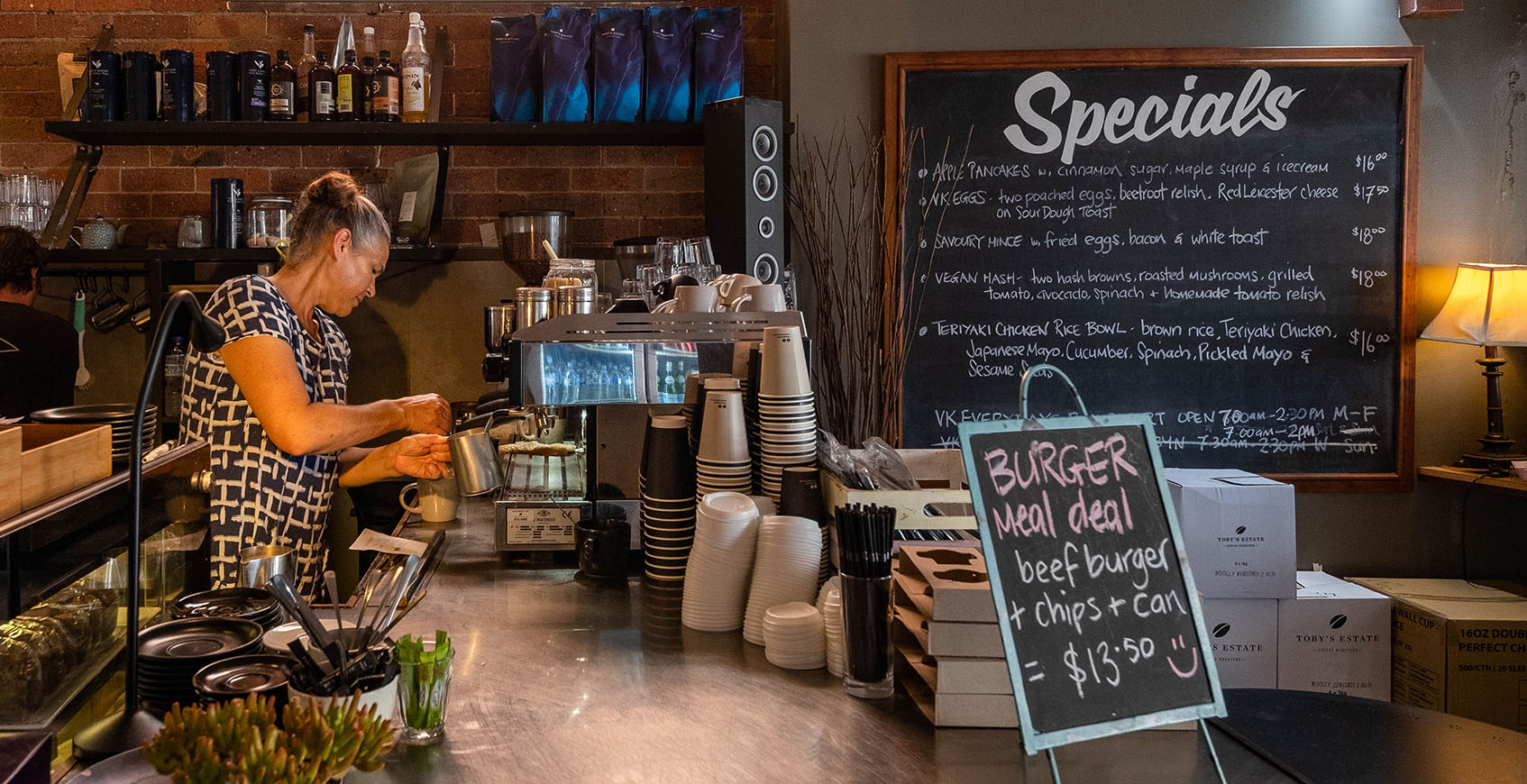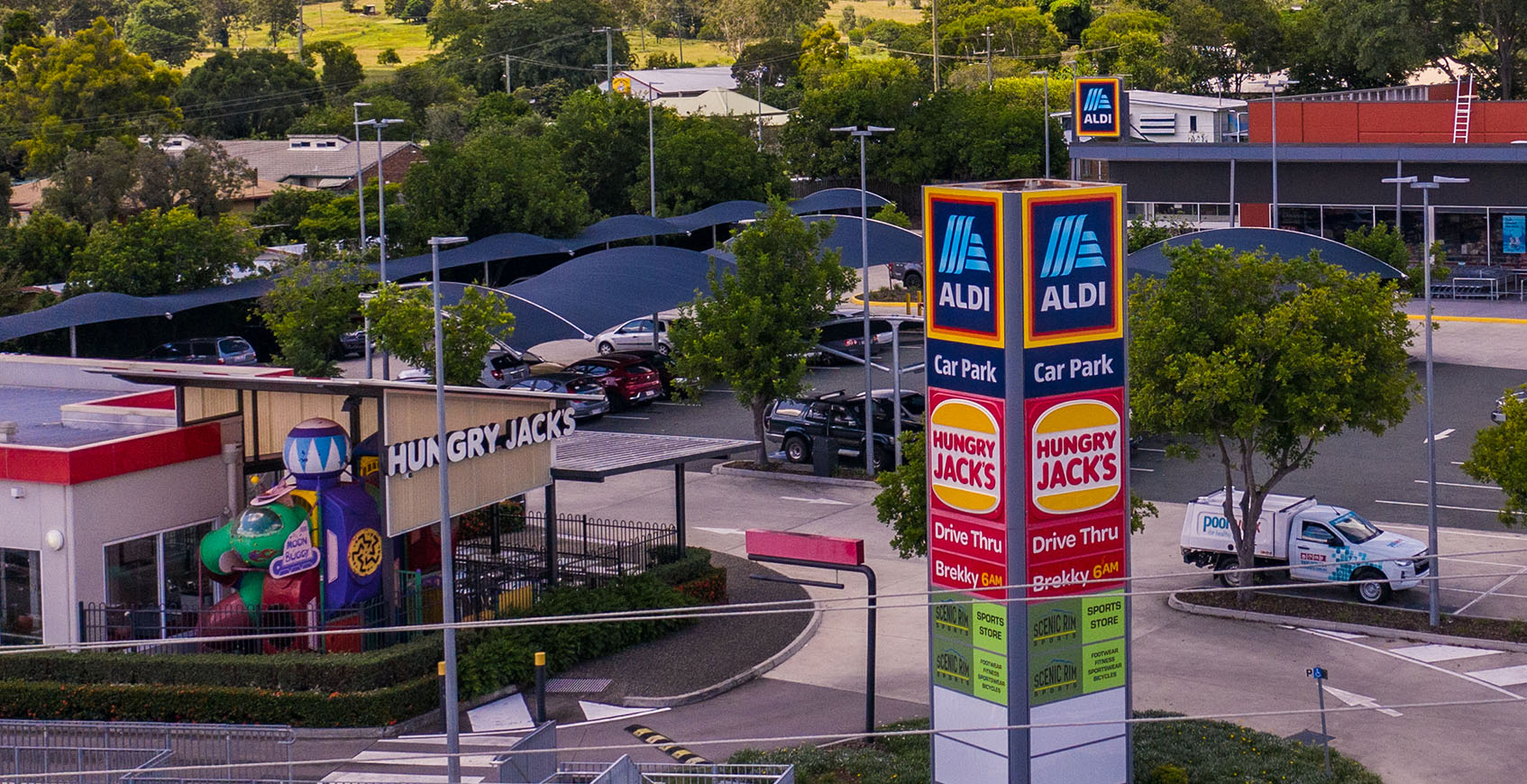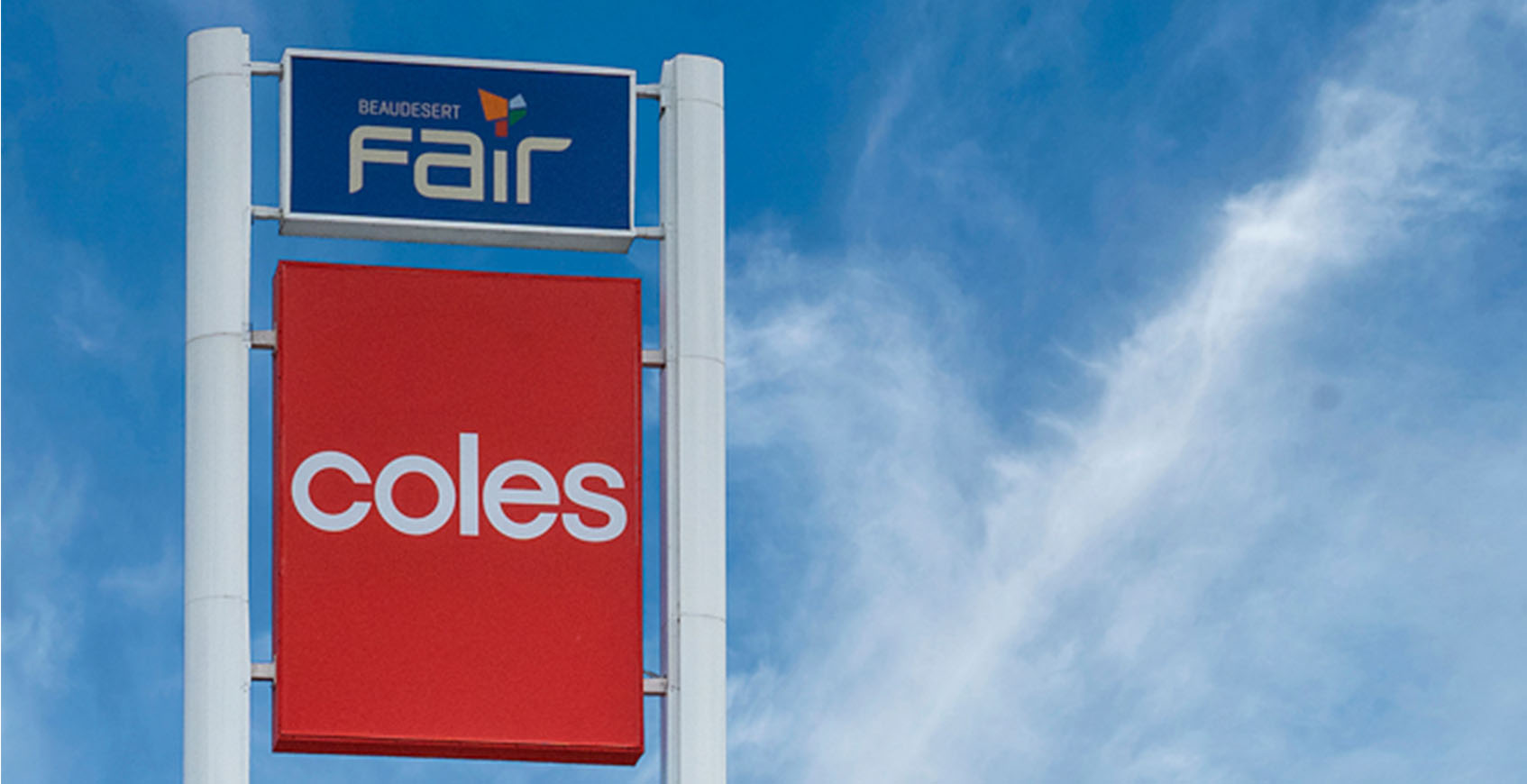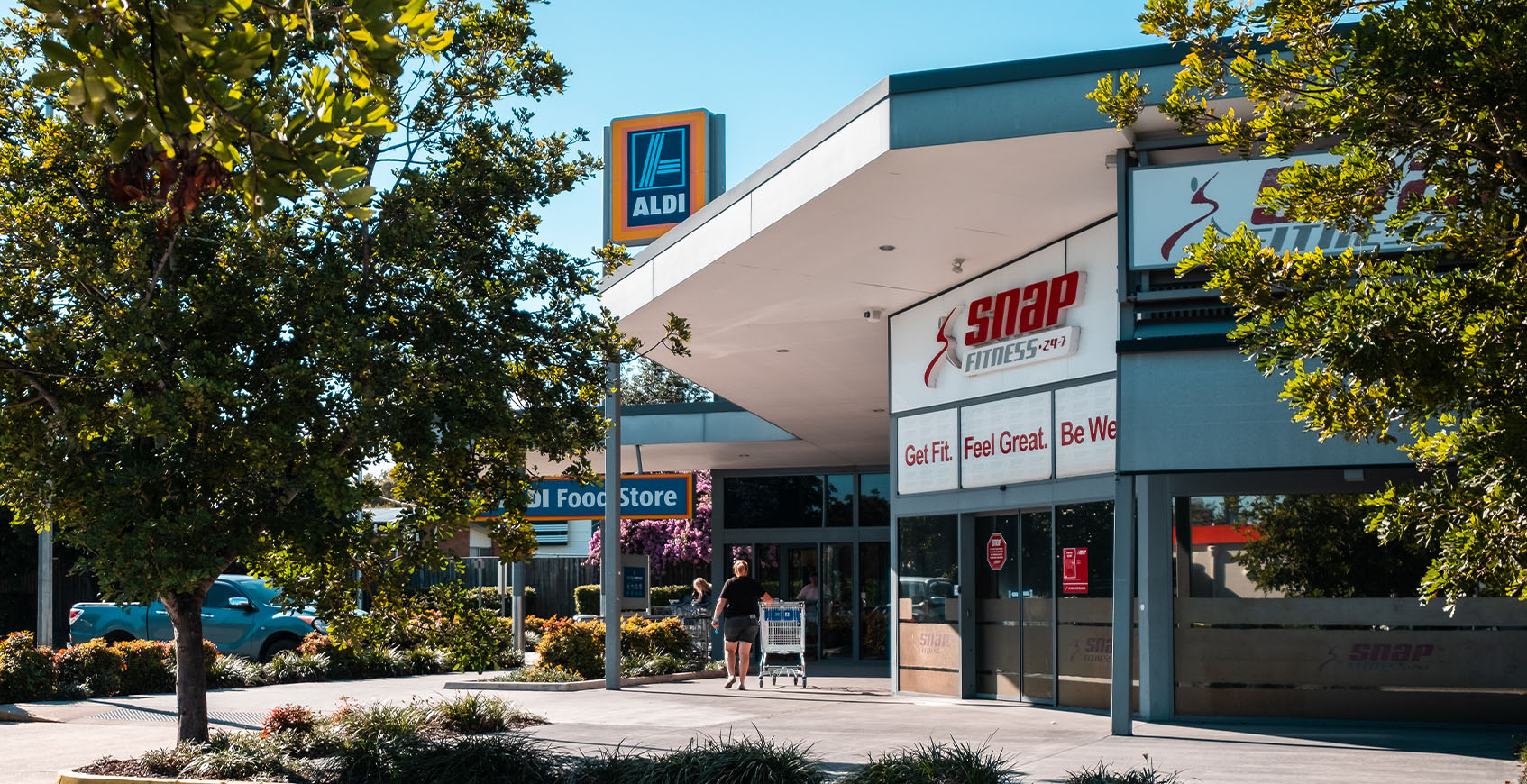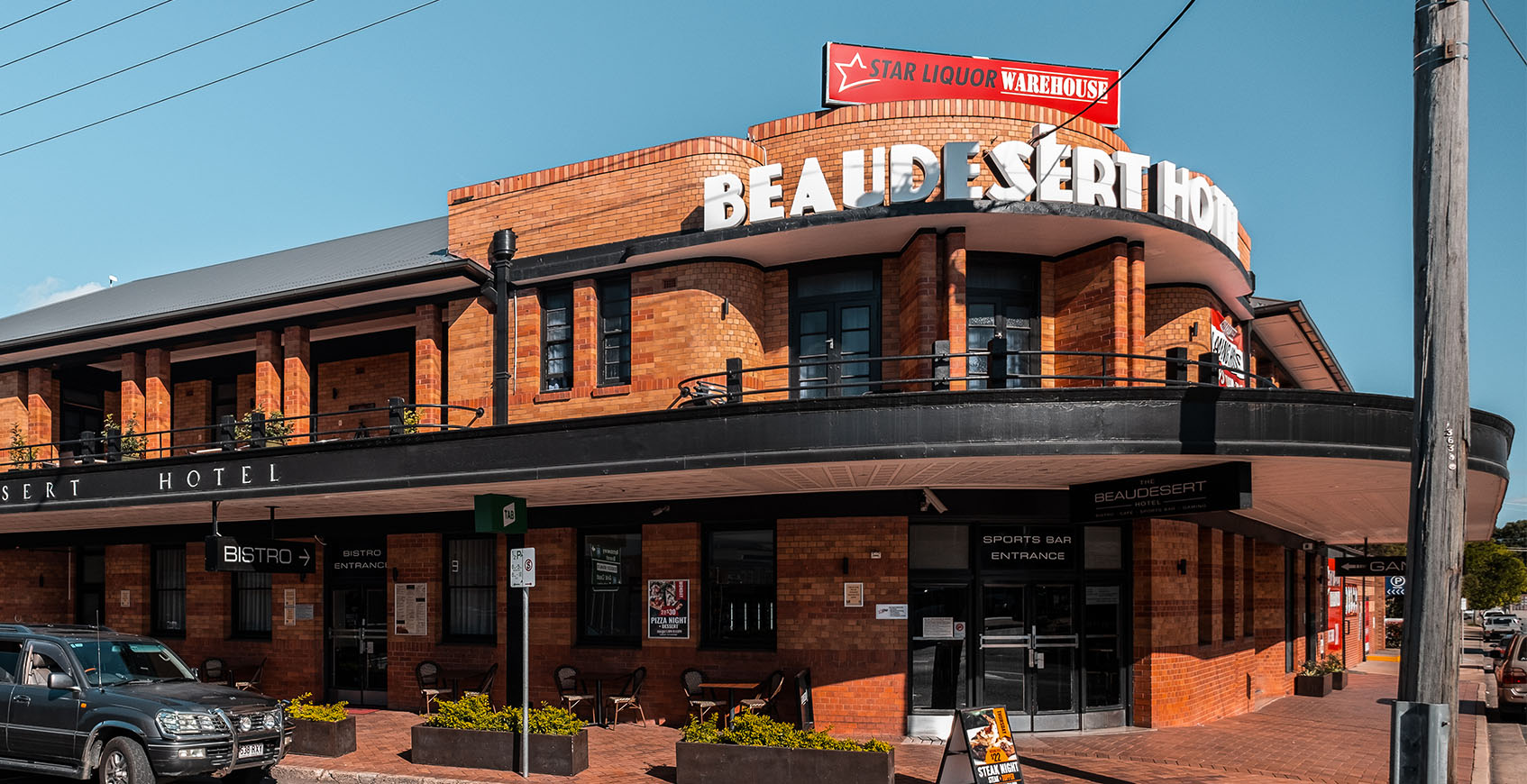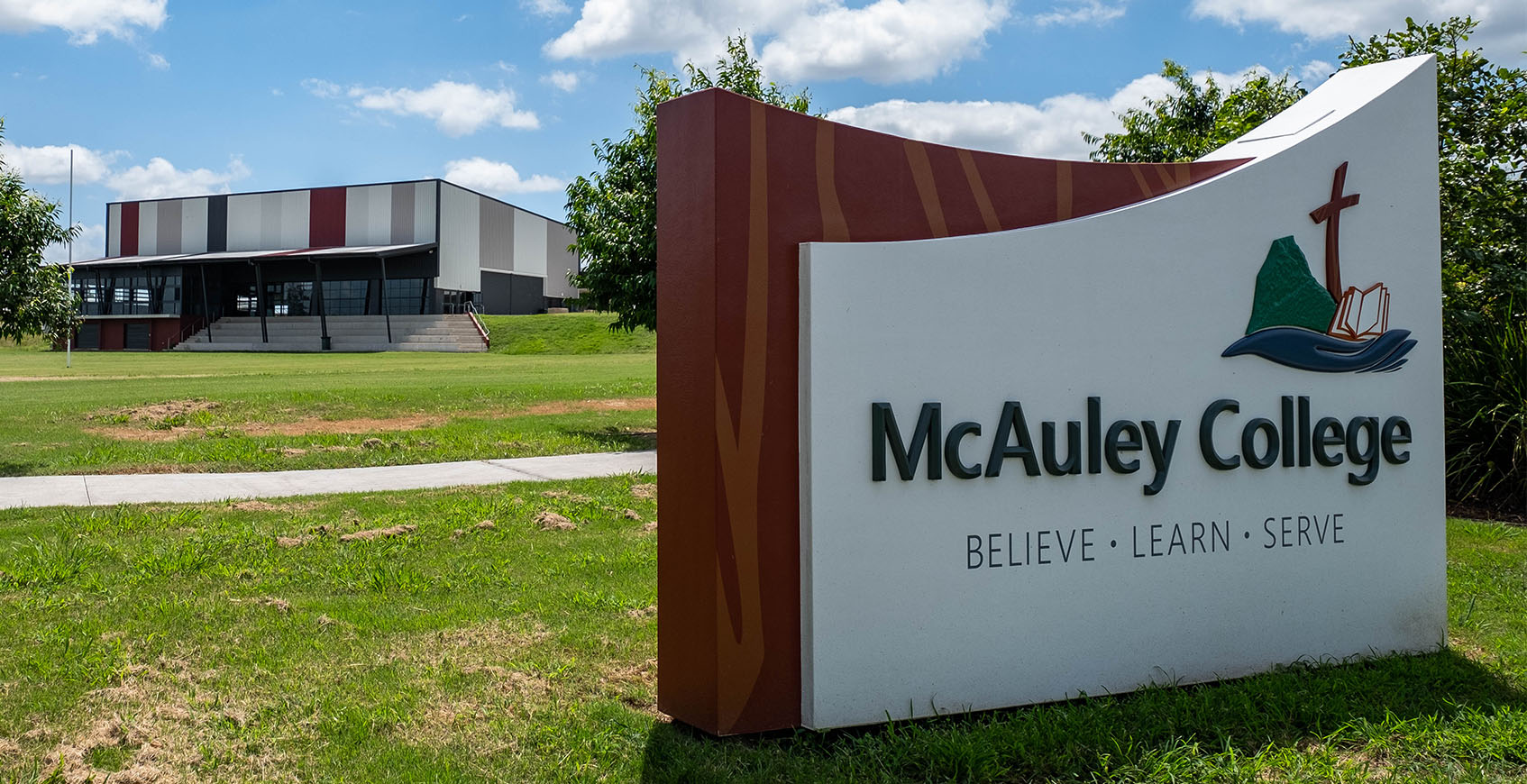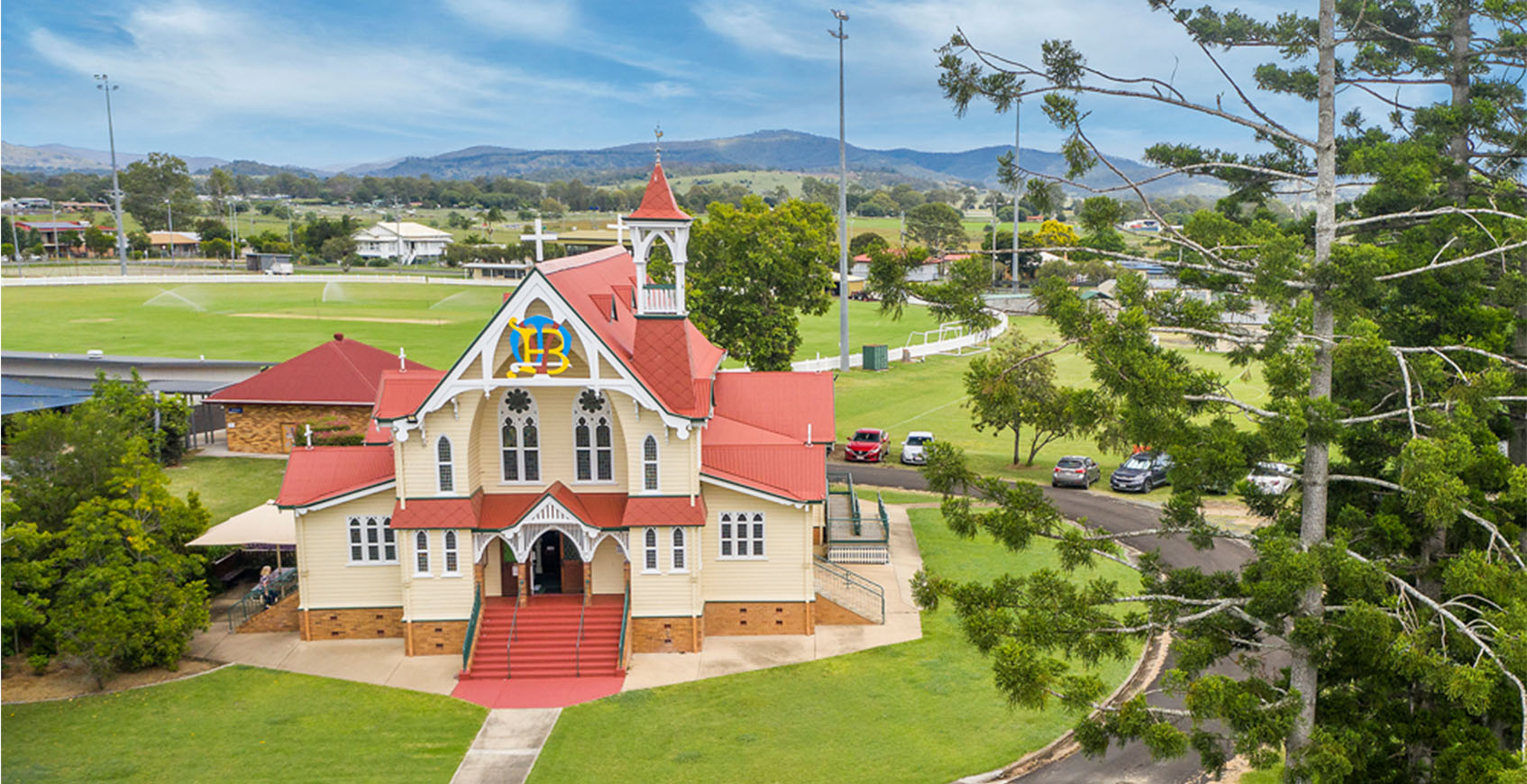 St Mary's Catholic Primary School is a minute's drive, or the kids can ride their bicycles. Mcauley College, Beaudesert State High and Beaudesert Primary School, are all just a 2-minute drive.
Sporting facilities, entertainment, and recreational
Everything you need to keep your life active and fun is minutes away from Spring Creek. Next door you'll find Jubilee Park for the kids to play in open parklands or walk a little further and enjoy the town's aquatic fitness centre. The Beaudesert Hotel, Racecourse, Golf Course and Farmers Markets are all just a 2 minute drive away. Travel a little further and you'll come to The Overflow Estate Winery – the perfect weekend escape.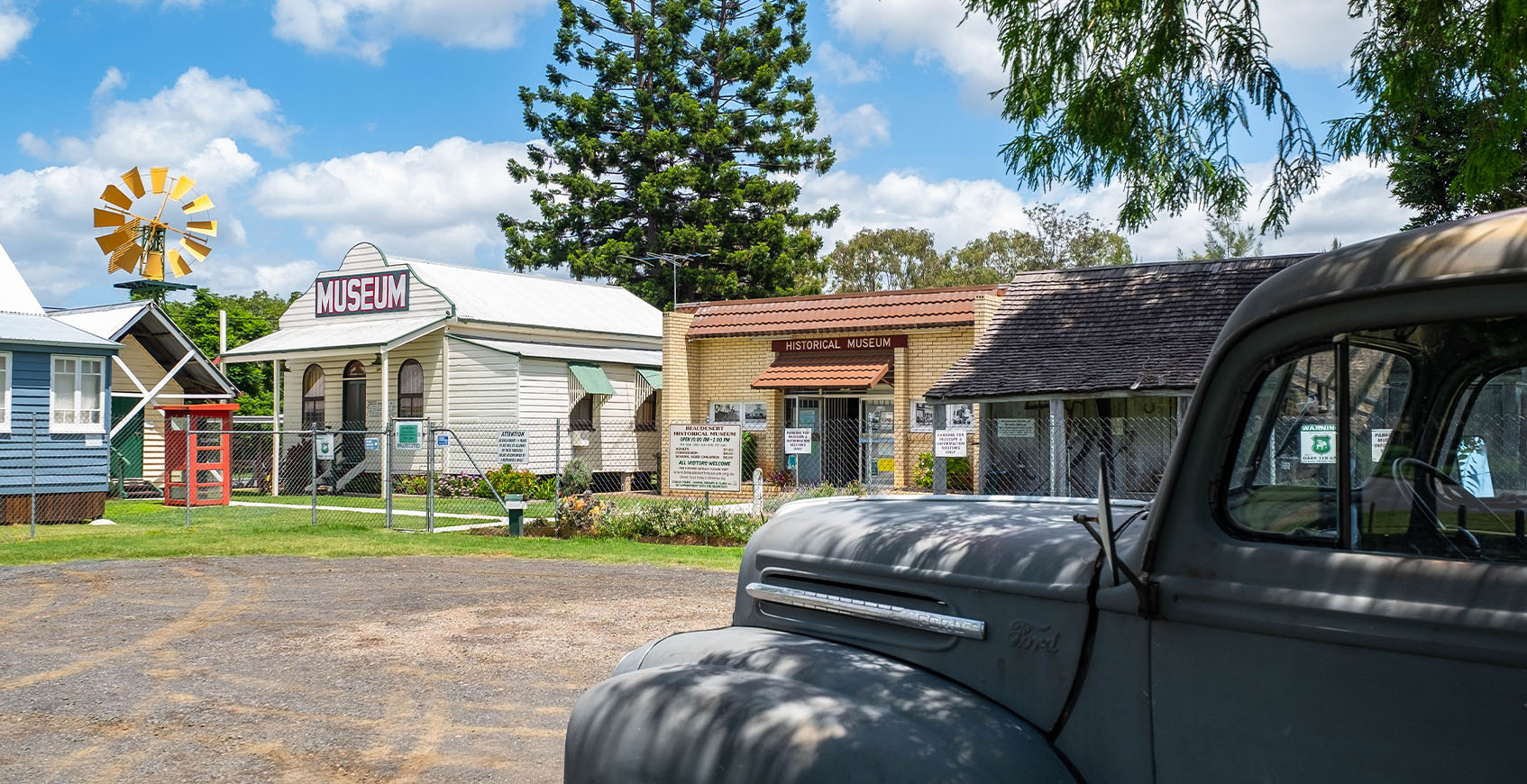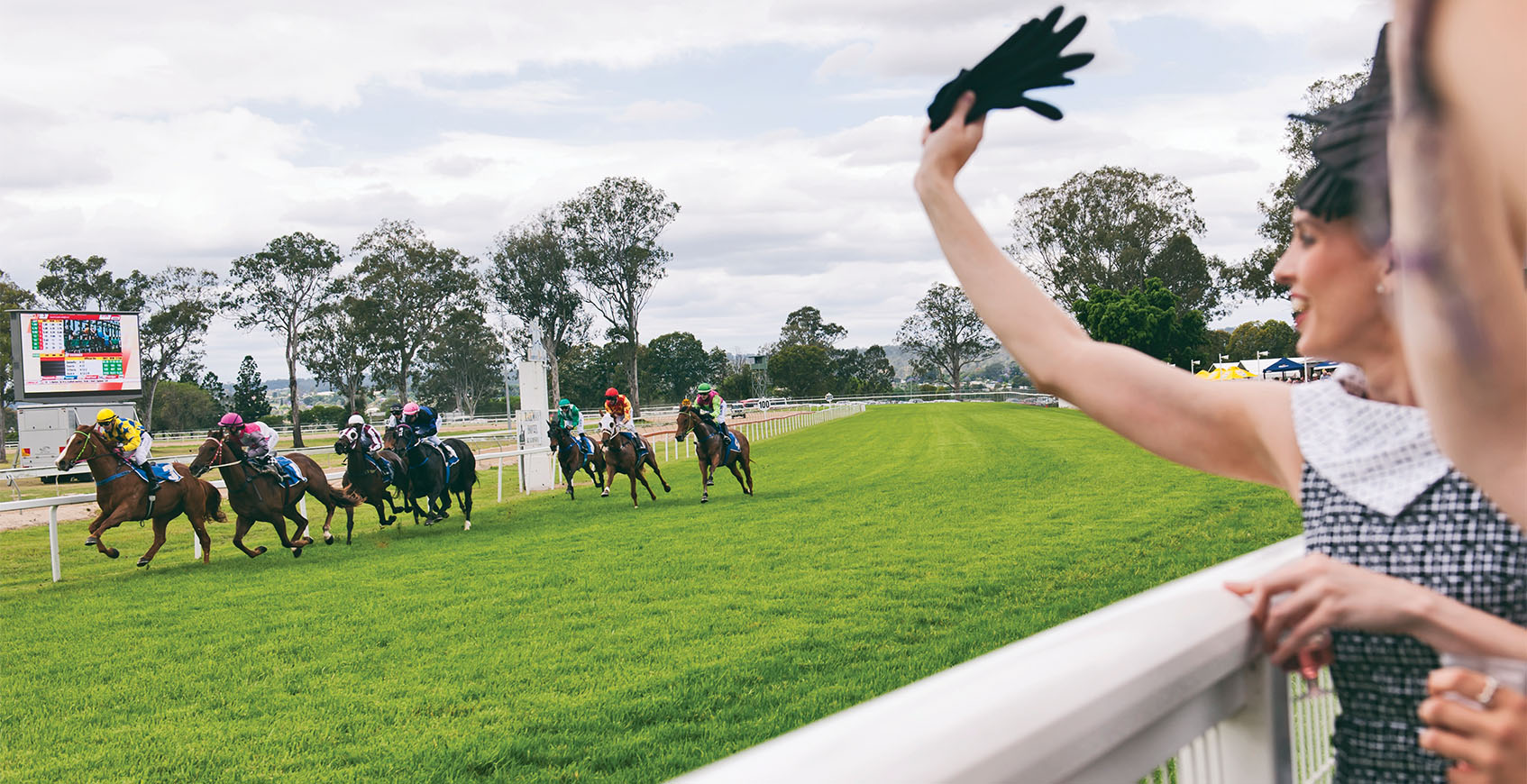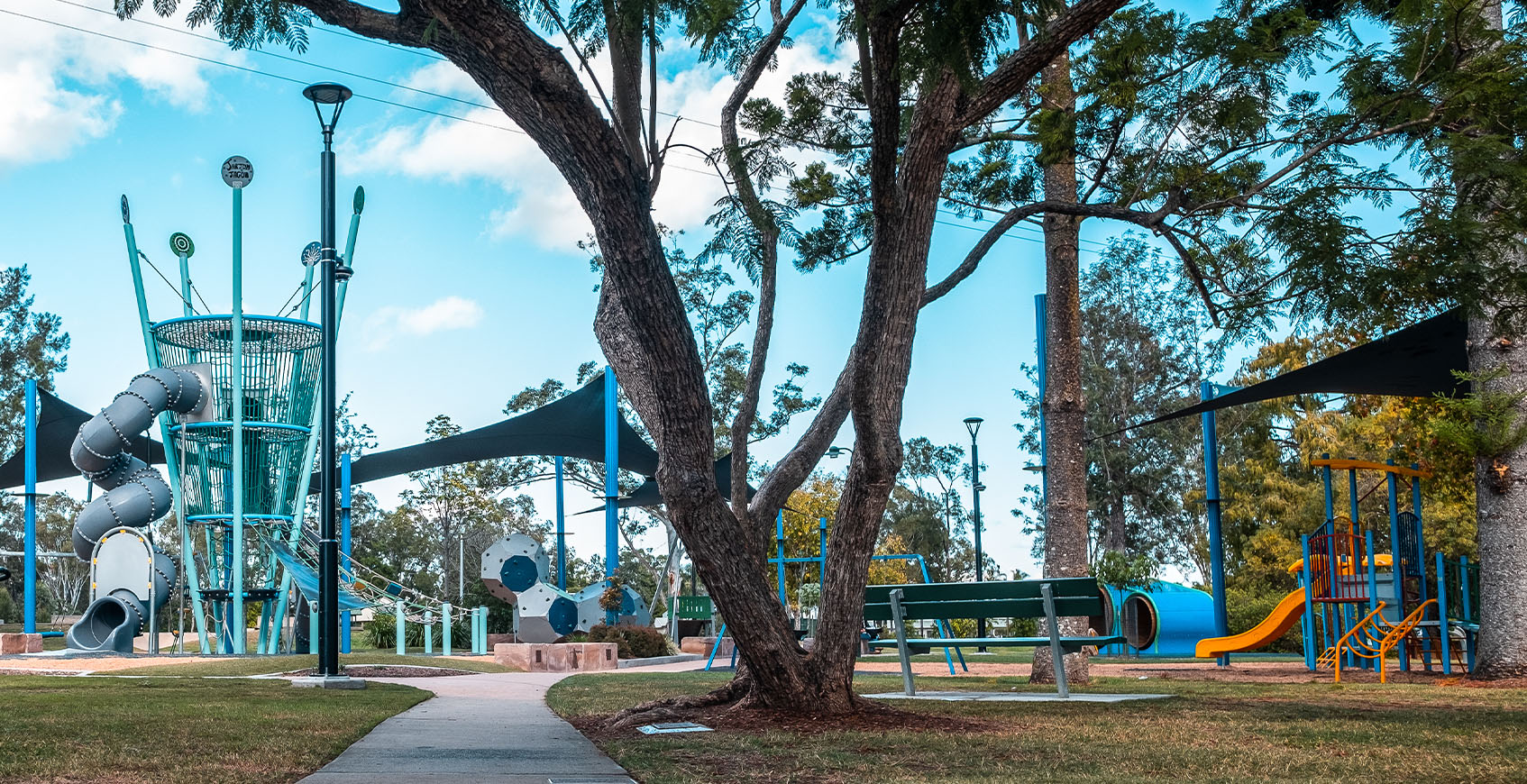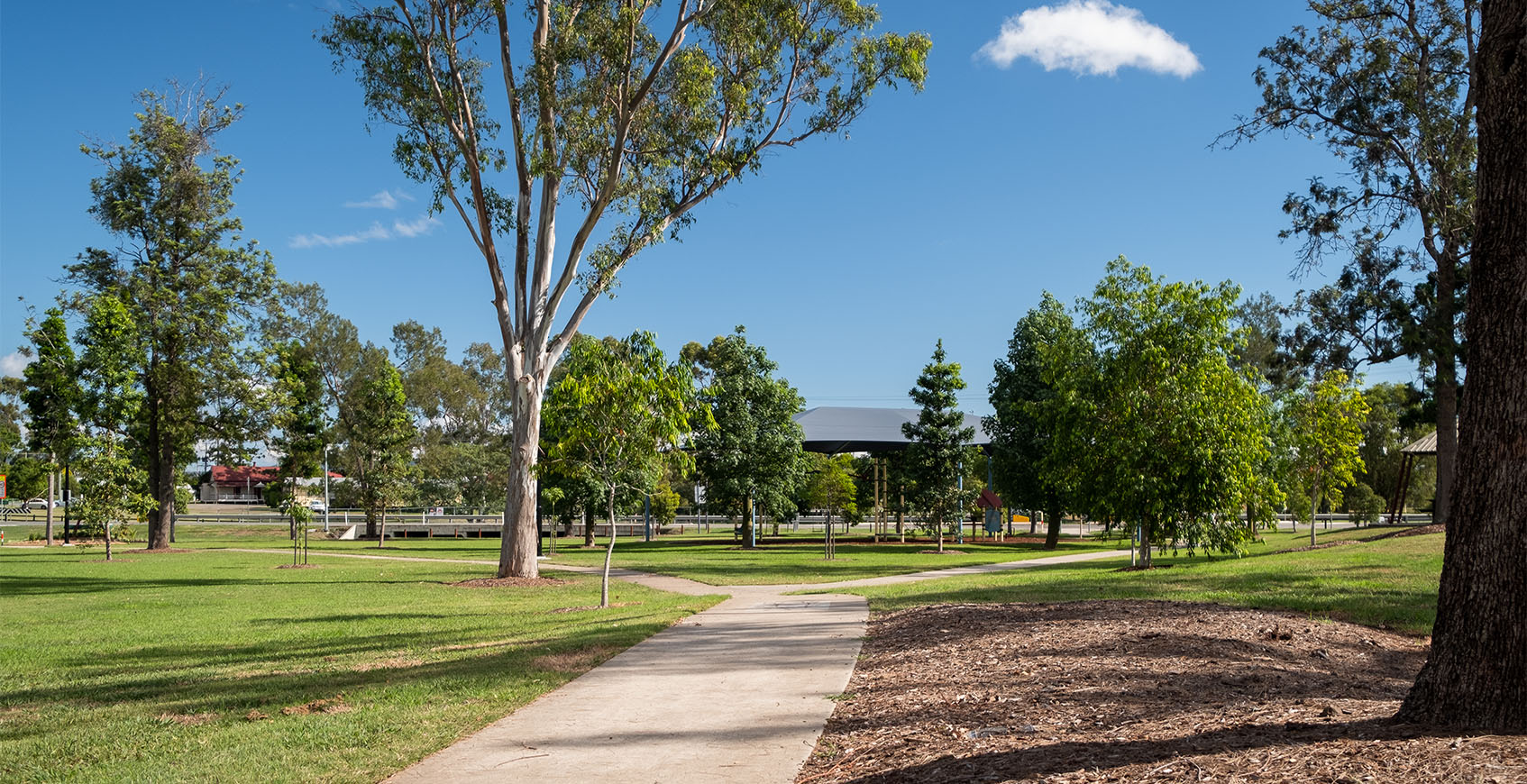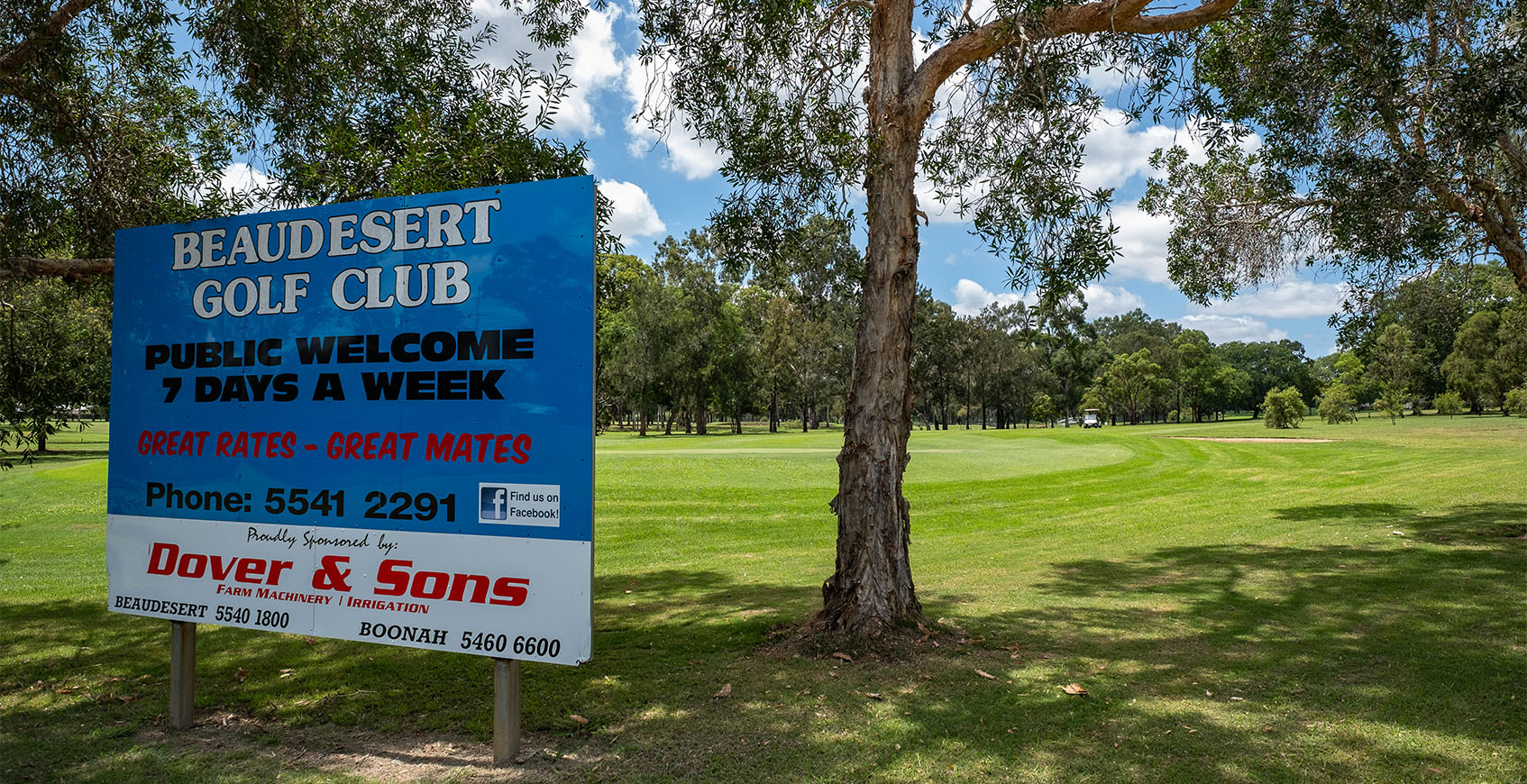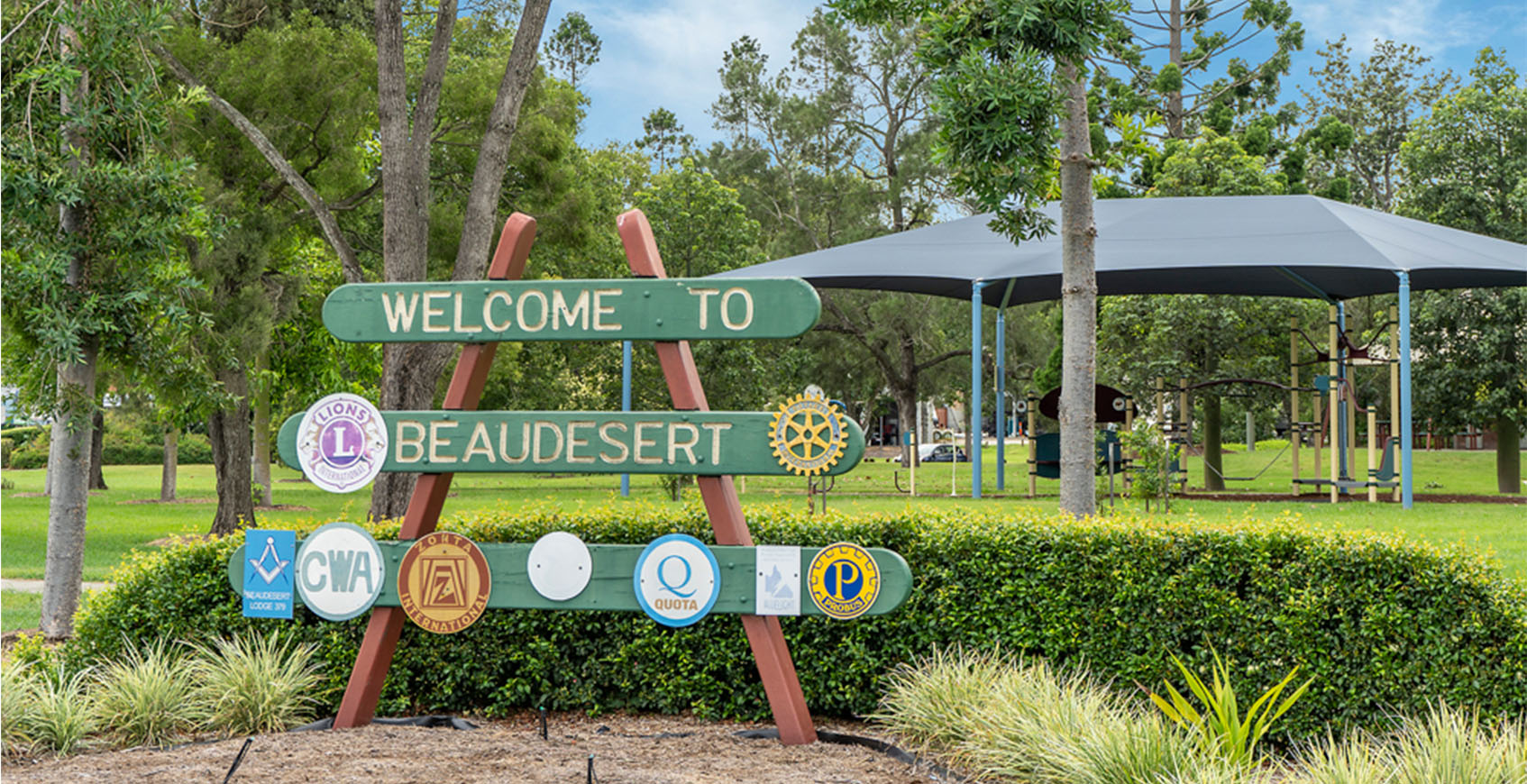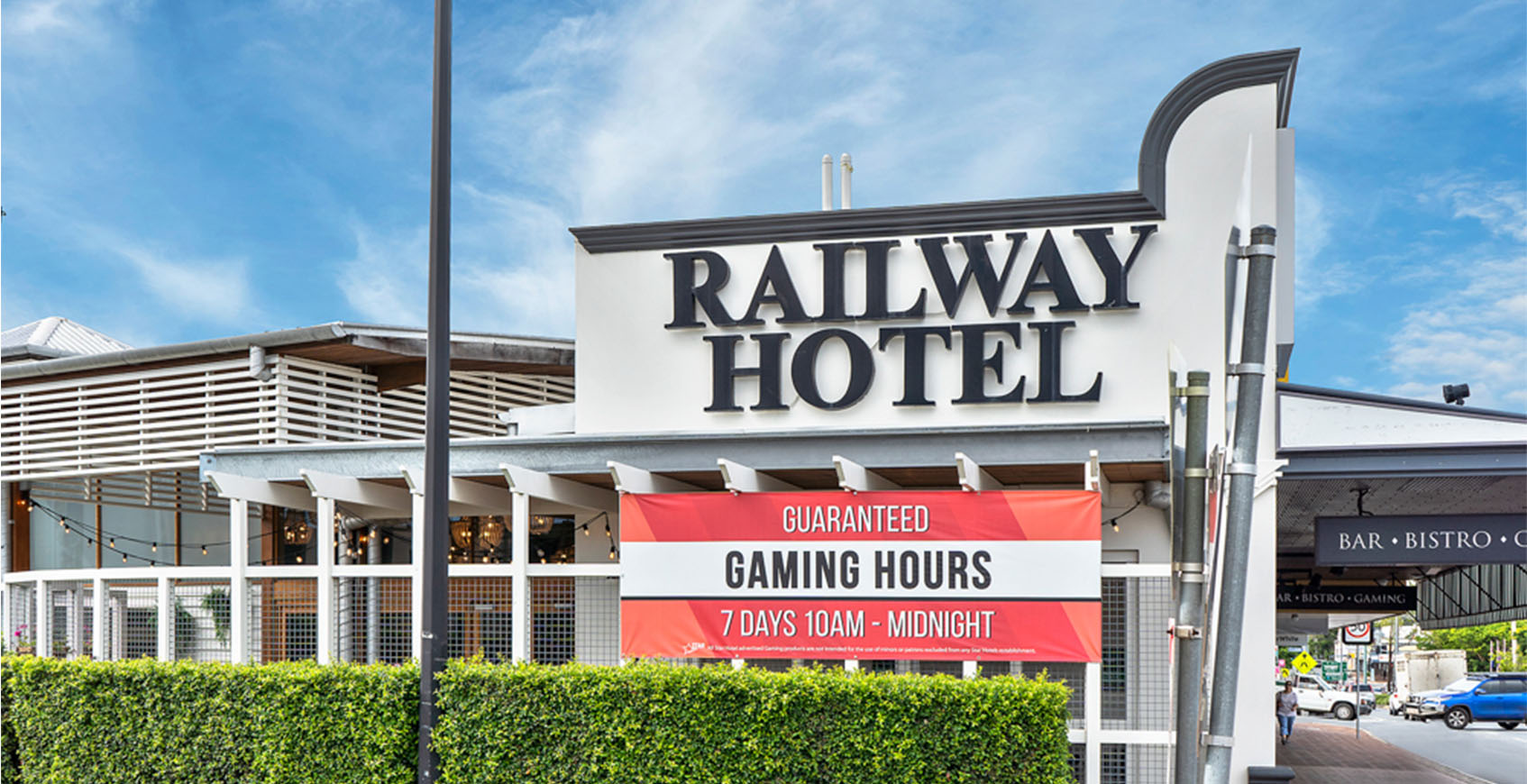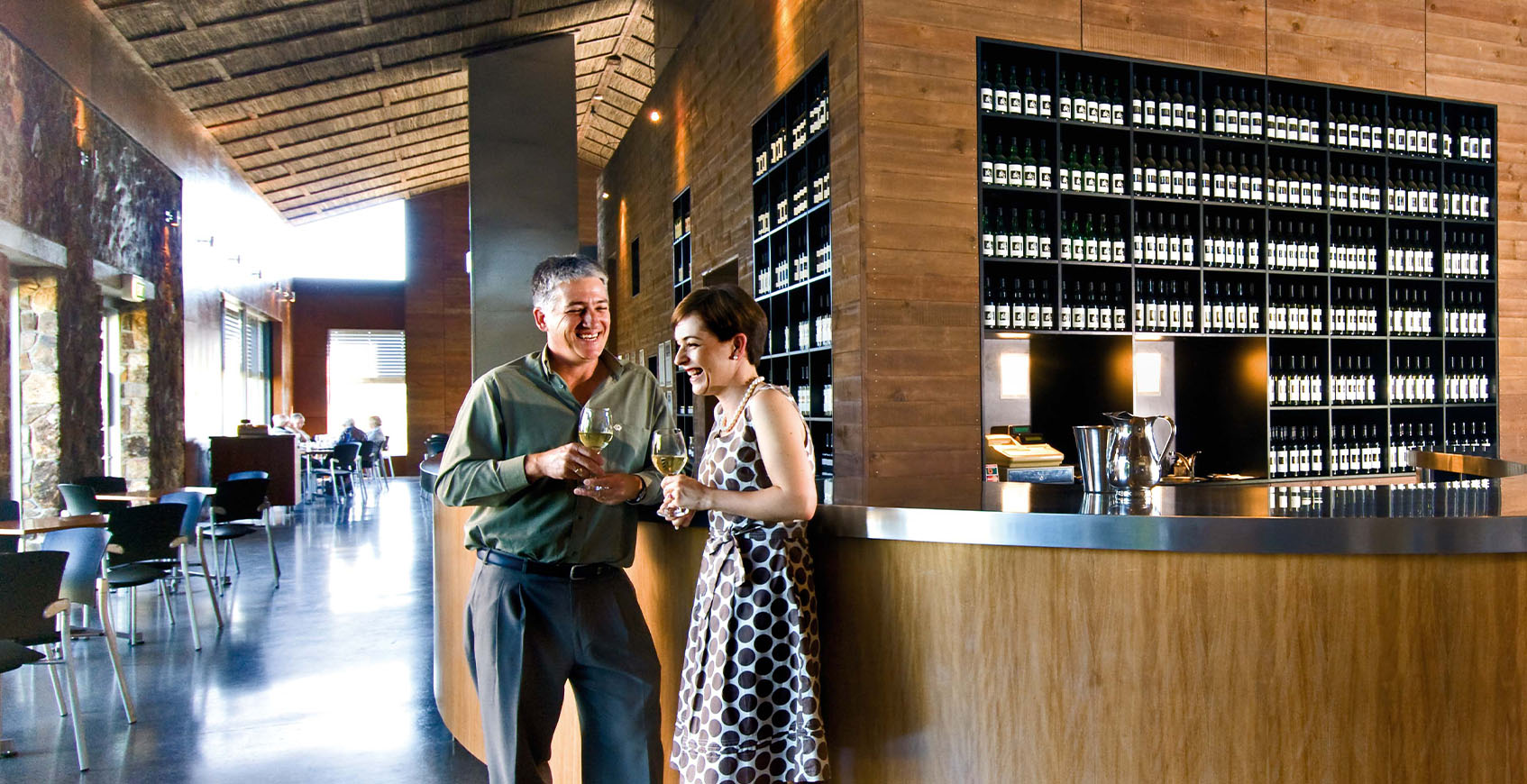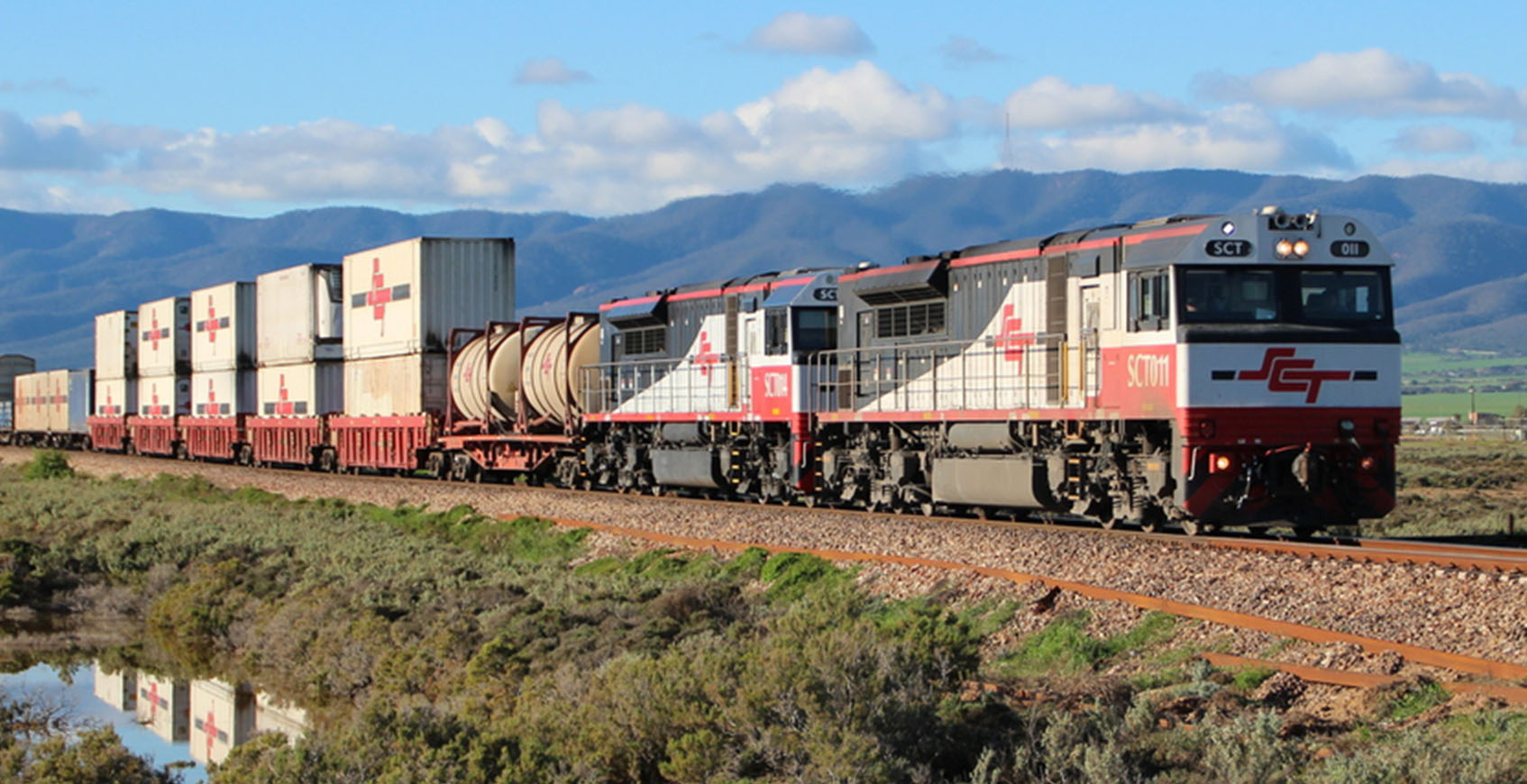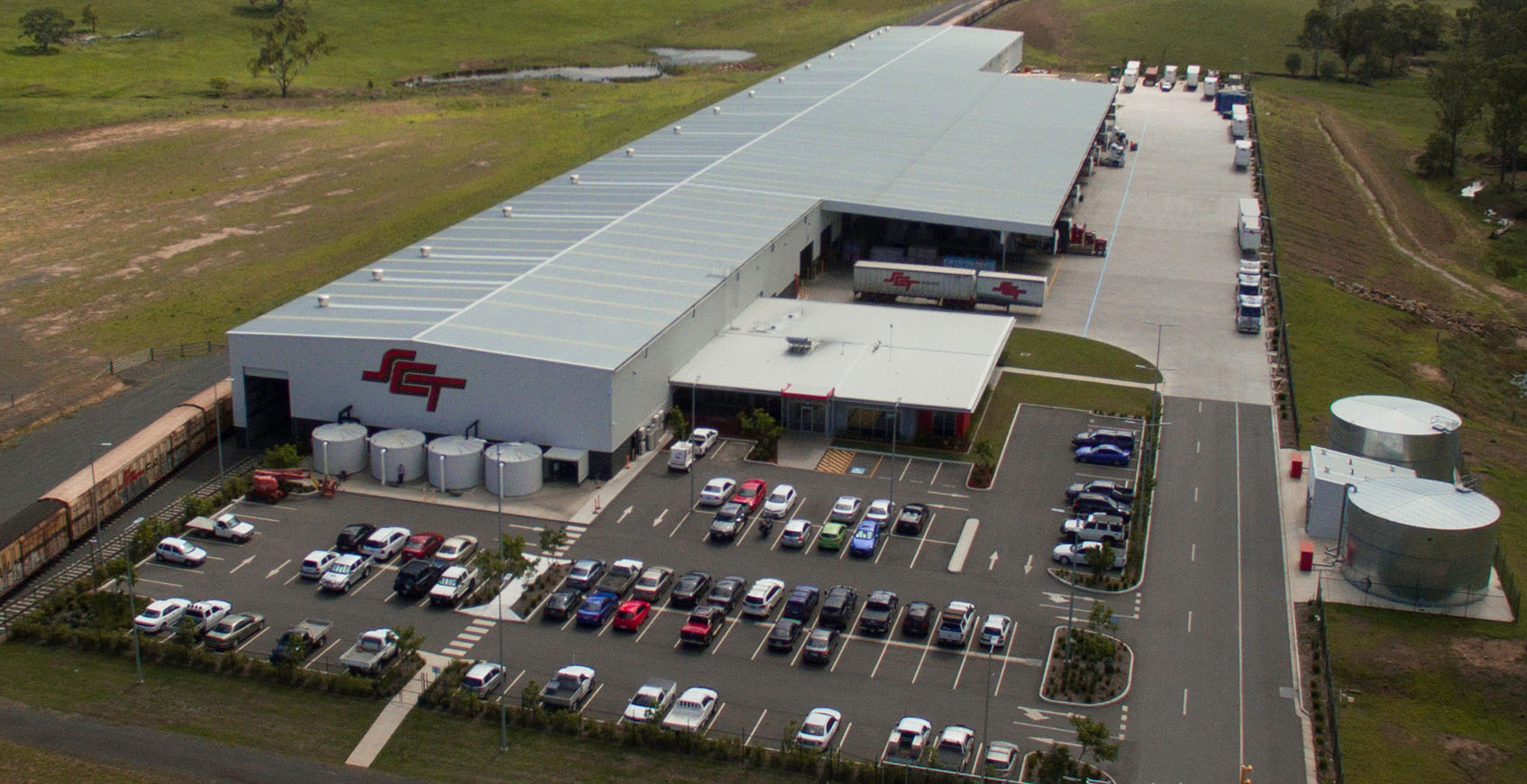 Just 6 minutes drive west of Spring Creek you'll come to the giant Bromelton State Development area, home to the new $30 Million SCT Intermodal Transport Hub, as awell as a variety of industries and businesses.